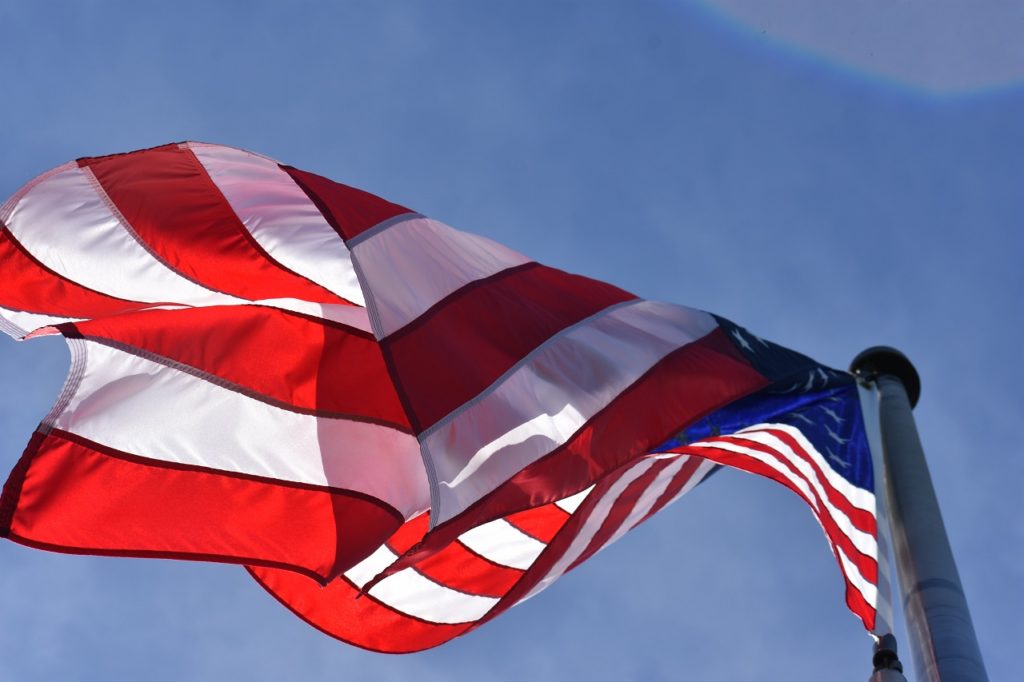 Veterans Day is a day to pay our respects to those who have served in the U.S. military, as we celebrate and honor them for their patriotism and service to the country for the common good. This year, honor our veterans by exploring their contributions to Tualatin Valley.
Dauntless Wine Company was founded by three Iraq war combat veterans who have made it their mission to serves veterans through charitable contributions and mentorship. They've taken their hard work and attention to detail into the vineyard, where they've dedicated themselves to growing great grapes and making exceptional wine.
North Plains Veterans Day Celebration (November 11 at 11 a.m.) celebrates those who have served at this annual event at North Plains Veterans Memorial Park. The event includes a Color Guard and rifle salute and a display of military vehicles.
Beaverton's Veterans Memorial Park  is a one-acre park in central Beaverton with grassy areas, picnic tables and monuments made from military artifacts. The park is dedicated to all branches of service.
**Swipe or click through for virtual tour of the park**