Spring is here and Oregon's Tualatin Valley is bursting with new life. If you are itching to get outside and see all springtime has to offer in Tualatin Valley, make sure to visit these unique spots.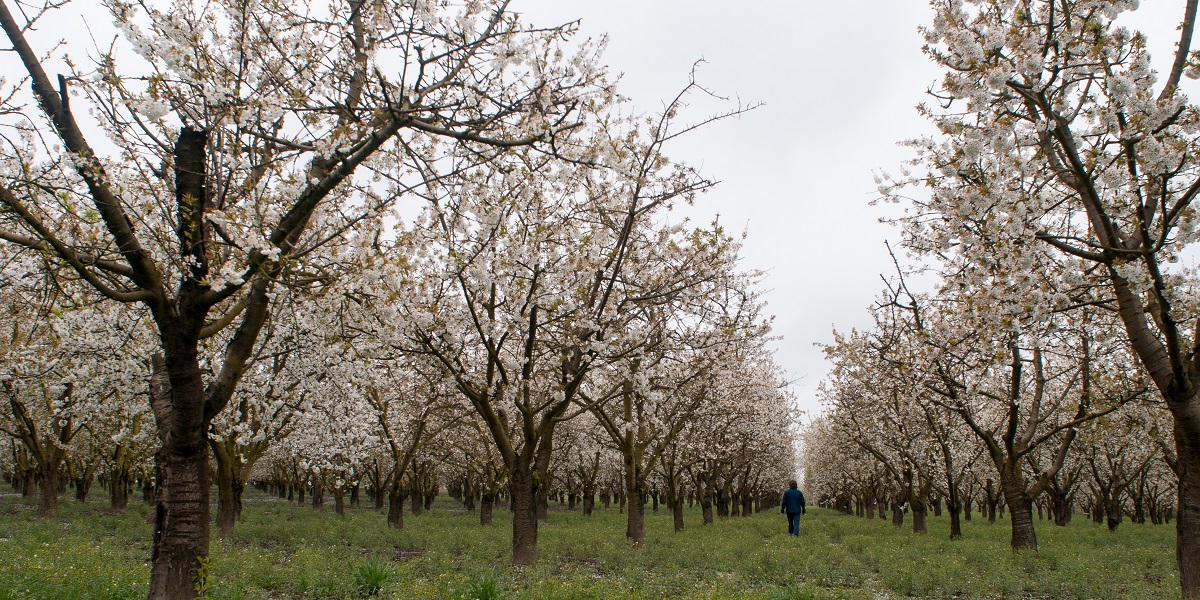 LL Stub Stewart State Park in Buxton offers over 20 miles of natural surface trails to explore nature and take in the picturesque mountain views surrounding the park. One such trail is the Linear Trail, an easy 3.5-mile loop that takes visitors through the northern section of the park and features beautiful wildflowers growing along the trail. Spring is the ideal time to see these blooms blossom alongside the evergreen forest. The park is open daily from dawn to dusk and requires a $5 day-use fee to access.
The 68-acre Jenkins Estate on Cooper Mountain is listed on the National Register of Historic Places and offers nearly two miles of trails and Estate grounds to roam. Open daily from dawn to dusk, guests are welcome to take self-guided garden tours through the Estate's beautiful rhododendron garden, perennial garden, numerous rock gardens, primrose path, herb garden, wildflower meadows and rose pergola. Plan to spend a couple hours here and bring your own lunch to enjoy under the picnic shelter or at the picnic tables on the property.
Minutes from Downtown Forest Grove, Fernhill Wetlands encompasses over 700 acres and is home to various wildlife including bald eagles, herons, otters and minks. Fernhill has over 1 million native wetland plants on site which includes the beautiful blooms from shrubs like the Red flowering currant and mock orange, and flowering plants like the yarrow, camas and Oregon sunshine. Visitors can walk the 1-mile loop trail surrounding Fernhill Lake and enjoy sunny spring weather and the variety of colorful flowers along the trail. Open daily, dawn to dusk.
If you are looking for flowers to take home with you, make a quick visit to LSV Farm & Mill, previously Vanderzanden Farms, and pick up fresh-picked tulips.
Whether you are looking to take pictures of blooms or take in the aromas of spring, these places are ready for your visit.