Travel Along the Quilt Barn Trail of Oregon's Tualatin Valley
Do you have a beloved quilt on your bed, in a family chest, or maybe draped over your couch (begging for a cozy reading session)? For many, quilts are part of the very fiber of our homes. Now, the nostalgia and heritage of quilts can be seen throughout Oregon's Tualatin Valley with our very own Quilt Barn Trail.
The Quilt Barn Trail is composed of large wood blocks that have been hand-painted in traditional quilt patterns that hold some significance to the area or farm where it is located.
The Quilt Barn Trail highlights Tualatin Valley's agricultural and historical heritage and showcases public art pieces celebrating the art of quilting.
All 59 quilt panels have been installed at area farms and agriculture-related businesses. Each panel tells the story of the property owners and their unique relationship to quilting.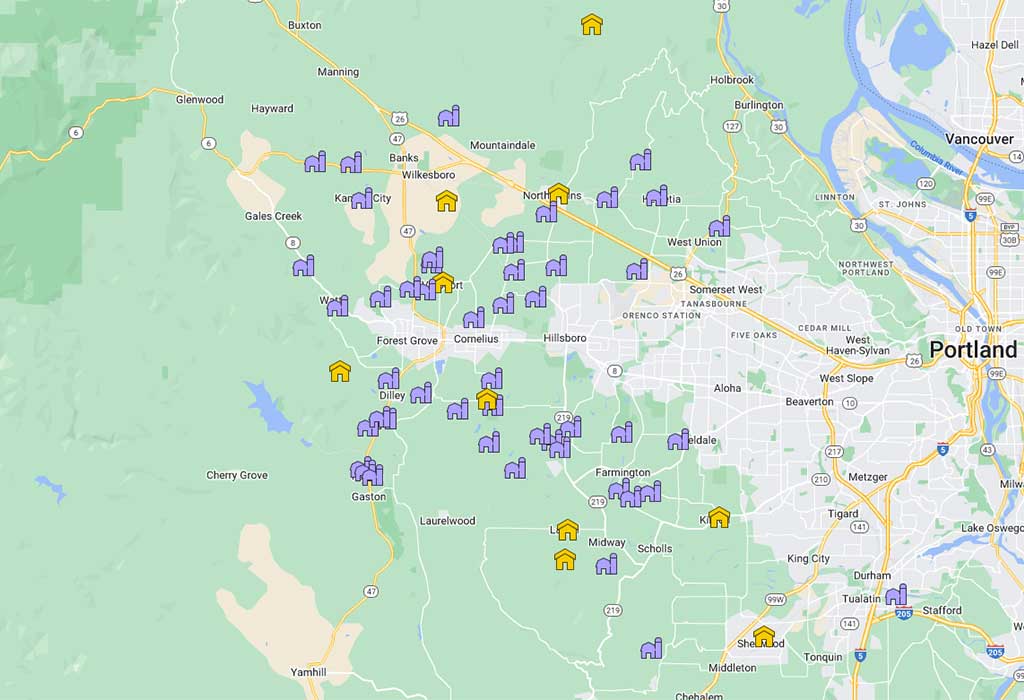 As you drive from one to the next, imagine each unique panel sewn together as one quilt, representing the rich and diverse heritage of Tualatin Valley.
Please note that Quilt Barn Trail is meant to be a driving route, and several quilt barns are located on private property, and access may be limited.
Plan your Oregon's Tualatin Valley Getaway
Discover the hidden gem of the Tualatin Valley, where nature, culture, and adventure await you this fall. Order the latest Fall Inspiration Travel Guide from Explore Tualatin Valley and get ready to explore, taste, and enjoy this amazing destination.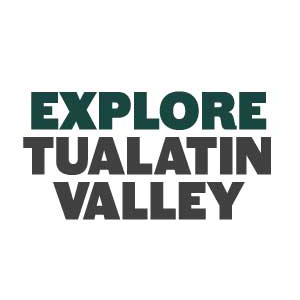 Sign Up For Our E-Newsletter
You'll Love Our E-Newsletter! Timely events, trip ideas, and touring plans that help planners visiting the Tualatin Valley.