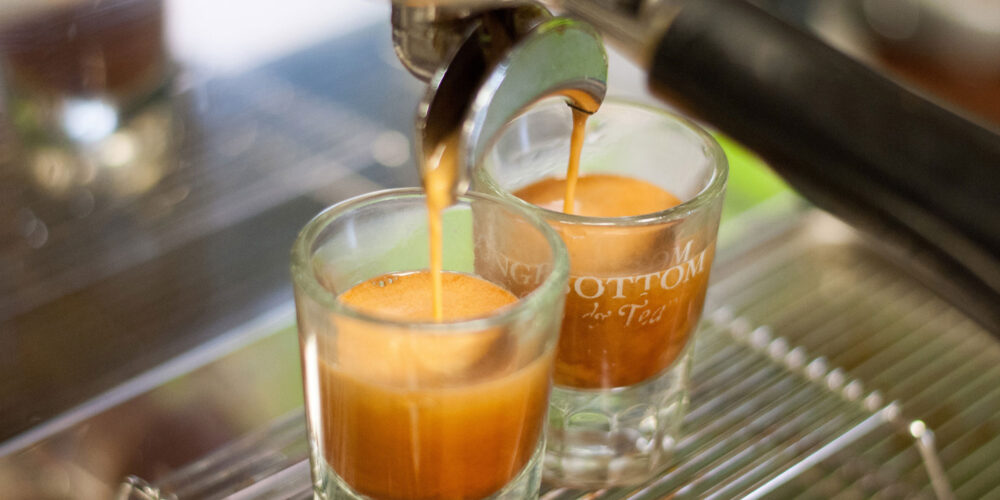 COFFEE ROASTERS IN TUALATIN VALLEY
Those who are crazy about coffee will go just about anywhere...
Plan your Oregon's Tualatin Valley Getaway
Discover the hidden gem of the Tualatin Valley, where nature, culture, and adventure await you this fall. Order the latest Fall Inspiration Travel Guide from Explore Tualatin Valley and get ready to explore, taste, and enjoy this amazing destination.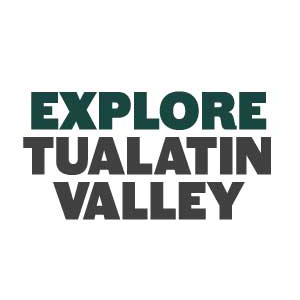 Sign Up For Our E-Newsletter
You'll Love Our E-Newsletter! Timely events, trip ideas, and touring plans that help planners visiting the Tualatin Valley.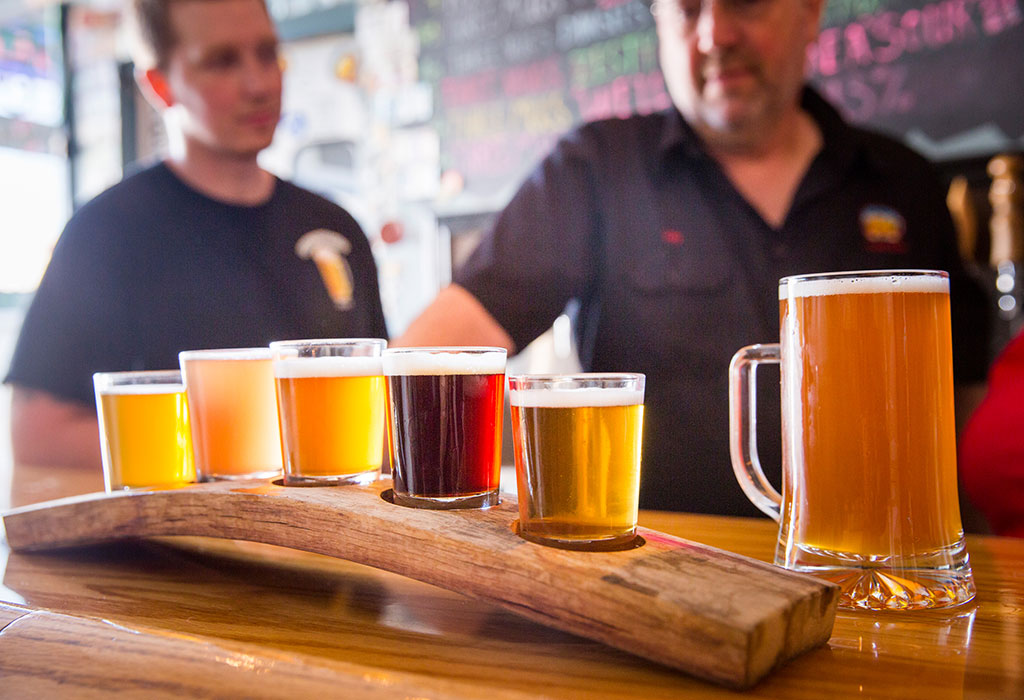 Venture Out on the Tualatin Valley Ale Trail
The Tualatin Valley Ale Trail is a free passport program to introduce beer lovers to the wealth of craft beer in Tualatin Valley. From the ubiquitous McMenamins to small-batch brewers making IPAs, stouts, porters and more – the Ale Trail has something for each beer connoisseur.