Everyone is Welcome in Oregon Wine Country!
Tualatin Valley's wineries are the closest estate wineries to Portland, so you can start sampling Oregon wines without driving for hours.
Tualatin Valley sits in the northwestern edge of the famed Willamette Valley. This special wine region is known for its exquisite wines, especially Pinot Noir. While the Pinot Noir put the valley—and the state—on the wine map, the sheer diversity of wine varietals keeps wine lovers coming.
You don't need to be an expert to enjoy the wines. From the novice to the aficionado, all are welcome to explore our estate wineries near Portland.
Related Experiences in Tualatin Valley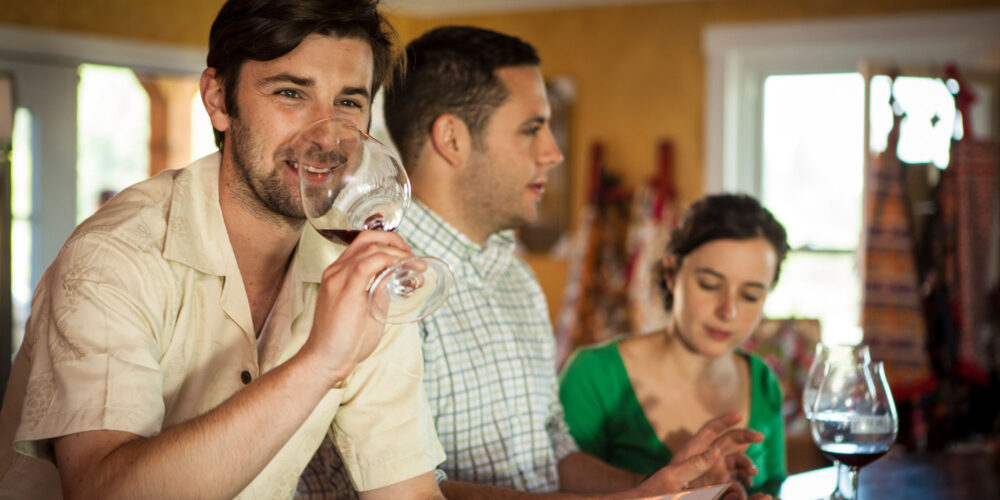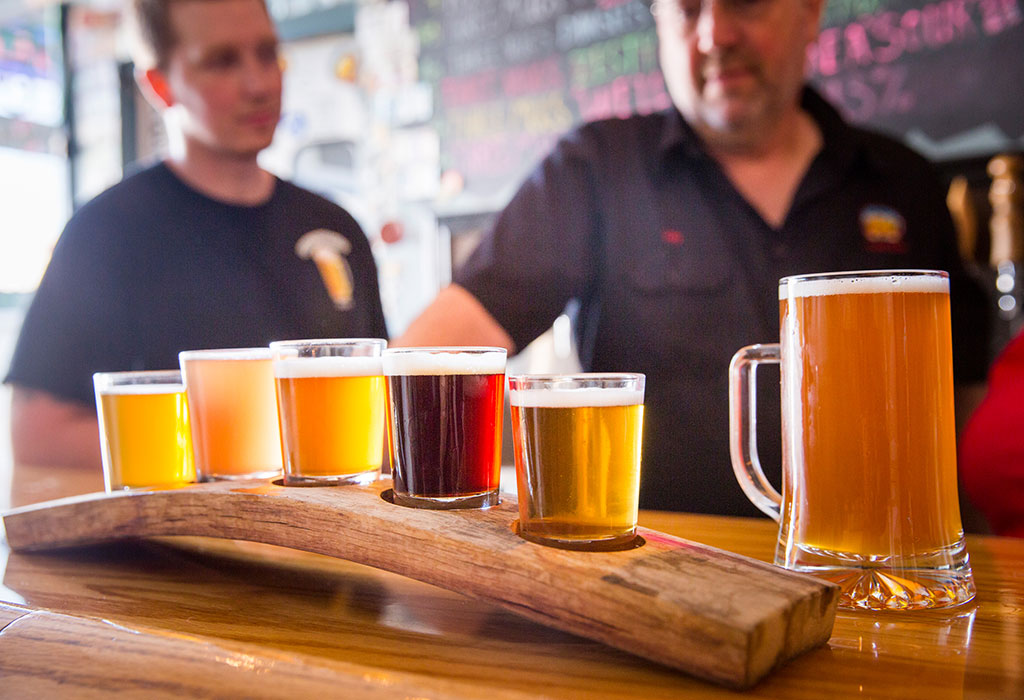 Venture Out on the Tualatin Valley Ale Trail
The Tualatin Valley Ale Trail is a free passport program to introduce beer lovers to the wealth of craft beer in Tualatin Valley. From the ubiquitous McMenamins to small-batch brewers making IPAs, stouts, porters and more – the Ale Trail has something for each beer connoisseur.
Plan your Oregon's Tualatin Valley Getaway
Discover the hidden gem of the Tualatin Valley, where nature, culture, and adventure await you this fall. Order the latest Fall Inspiration Travel Guide from Explore Tualatin Valley and get ready to explore, taste, and enjoy this amazing destination.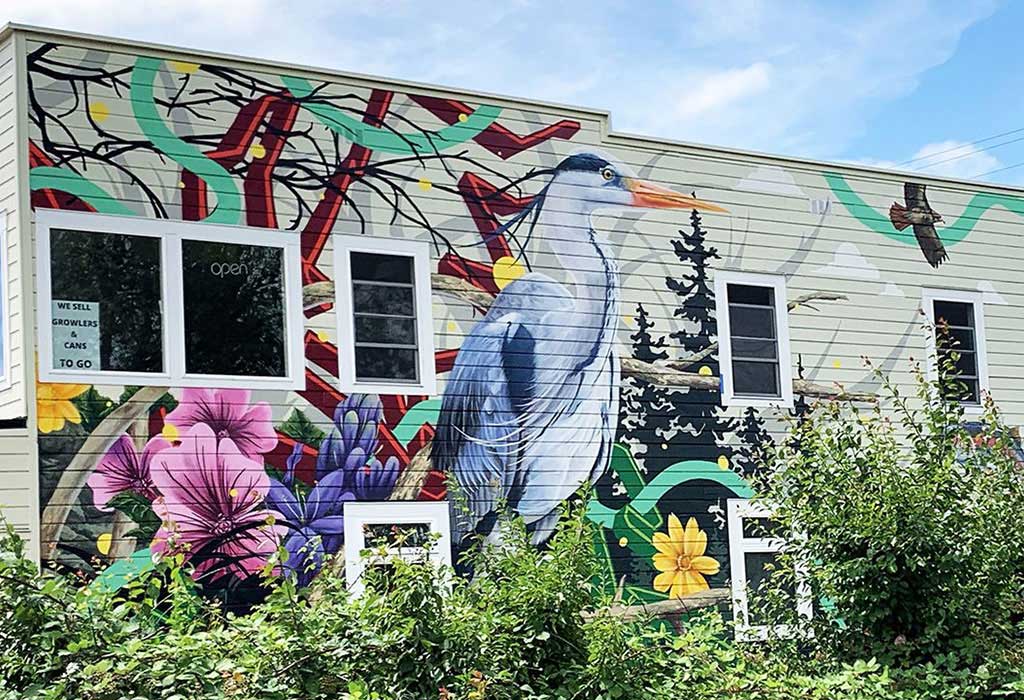 Tualatin Valley Arts Trail is Here!
Dozens of murals, sculptures, and metal and glassworks are on display. Explore these pieces of art along the Tualatin Valley Public Arts Trail with our new, free mobile passport! Download today and start exploring.