Download the Free Mobile Passport and Start Exploring
Dozens of murals, sculptures, and metal and glassworks are on display in cities across Oregon's Tualatin Valley. These diverse works of art explore the area's history and heritage, honor its natural areas and show hope for the future. The cities in Tualatin Valley have been fostering substantial public art programs over the years and are now home to many pieces by diverse artists.
Mobile exclusive
Instantly delivered via text and email
No apps to download
Experience Tualatin Valley's public art works!
Explore these pieces of art along the Tualatin Valley Public Arts Trail. Download the new, free mobile passport, which will guide you to more than 70 public art pieces.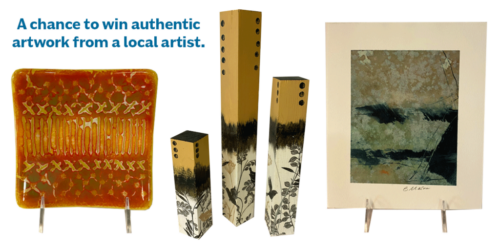 Check in to five pieces along the trail and earn an entry to win your own piece of art created by a local artist. Drawings will be held every month, with the last drawing to be held in May 2024.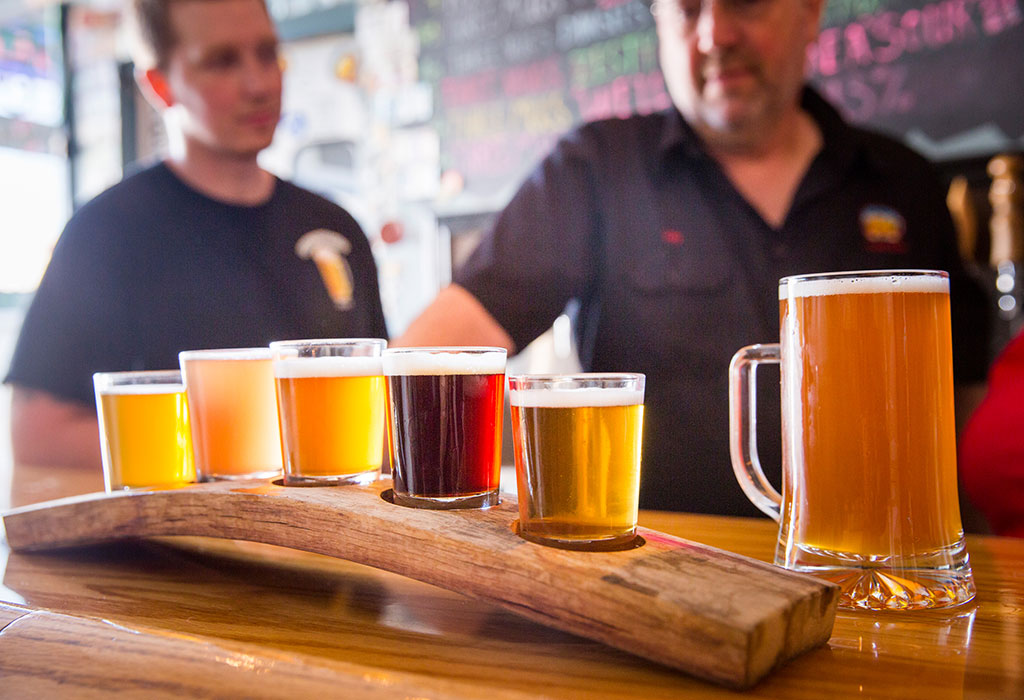 Venture Out on the Tualatin Valley Ale Trail
The Tualatin Valley Ale Trail is a free passport program to introduce beer lovers to the wealth of craft beer in Tualatin Valley. From the ubiquitous McMenamins to small-batch brewers making IPAs, stouts, porters and more – the Ale Trail has something for each beer connoisseur.
Plan your Oregon's Tualatin Valley Getaway
Discover the hidden gem of the Tualatin Valley, where nature, culture, and adventure await you this fall. Order the latest Fall Inspiration Travel Guide from Explore Tualatin Valley and get ready to explore, taste, and enjoy this amazing destination.