Experiences Worthy of Applause
Tualatin Valley is rich in arts and culture, from acclaimed professional theater companies and cultural performance groups to public art installations and innovative museums and art galleries.
Tualatin Valley Creates
For more information about the Tualatin Valley art scene and for a comprehensive arts and culture calendar of events, visit tvcreates.org.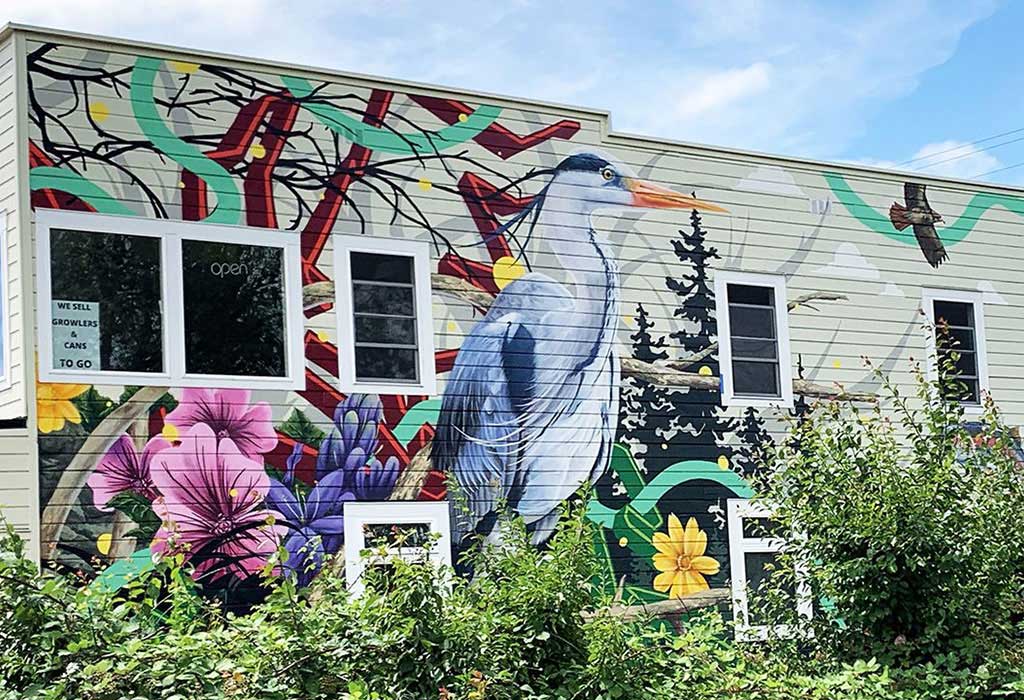 Tualatin Valley Arts Trail is Here!
Dozens of murals, sculptures, and metal and glassworks are on display. Explore these pieces of art along the Tualatin Valley Public Arts Trail with our new, free mobile passport! Download today and start exploring.