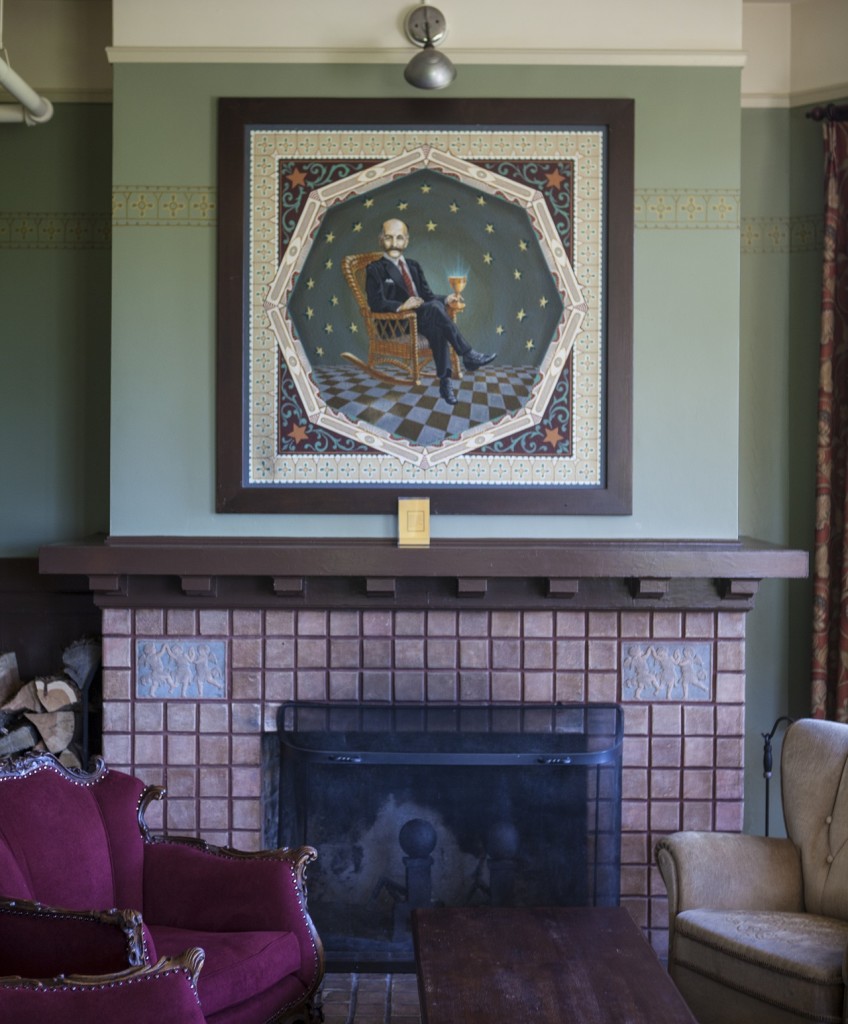 We've made it to the shortest day of the year. Welcome, winter. With the drizzly days of winter ahead, Oregonians are masters of the cozy life. Instead of bemoaning the start of the winter season, we're joyously looking through our options of winter solstice-approved activities. Find your cozy retreat in Tualatin Valley.
Soul Fulfilling Food and Art
The Nordia House, part of the Scandinavian Heritage Foundation, is the Nordic cultural center for the Portland region. Inspired by Viking ships, rune stones and birch forests, the center hosts art exhibitions and features broder söder eatery, which has Scandinavian comfort foods such as open-faced sandwiches, Danish pancakes and lingonberry jam. While visiting, take a moment to wander the stunning Scandinavian-inspired architecture, which soothing with its high ceilings, large windows and views of lush greenery.
Local Coffee
Your hands wrapped around a warm mug while taking in soul-satisfying conversation with people you love. That scene, my friends, is quintessential wintertime bliss. Find it with the best coffee in the northwest at the charming Symposium Coffee in Sherwood. The little coffee house is literally a house, inviting you to settle in for a sip-n-chat session. In Forest Grove, the quaint Telvet Coffee is one of Tualatin Valley's best-kept secrets.
Cuddle-Up with a Book (or Take a Dip)
For a cozy winter date with yourself, head to Powell's Books at Cedar Hills Crossing. Yes, Oregon's favorite bookstore has a location in Beaverton with endless nooks, crannies and corners to curl into with a good book.
Take whatever book you pick out at Powell's Books to the McMenamins Grand Lodge in Forest Grove. Here, the vibe is exceptionally enchanting as the old Masonic property has been lovingly transformed into a hotel with sweet murals, comfy couches, stained glass and rich wood accents. We highly recommend taking a dip in the soaking pool.
Snuggly Clothes
Purchase tax-free goodies in Tualatin Valley that will allow you to bring peak winter comfort into your home. There's local food everywhere in Oregon, but did you know that you can also find local fibers? Stoneberg Alpacas Farm Store shears its own herd of alpacas for snuggly soft socks, shawls and hats.
No matter how you choose to spend this winter solstice, your Find Oregon hygge vibes in the Tualatin Valley.