Explore the Rich Hispanic and Latin Cultures of Tualatin Valley
Oregon's Tualatin Valley has a strong and rich Hispanic and Latino community, which has roots in the region when the U.S. government brought Mexican workers to Oregon via the Bracero Program during World War II. Created by an executive order in 1942, more than 500,000 Mexicans came to work in the United States, from 1942 to 1947. The Bracero Program continued until the end of 1964, with nearly 4.5 million Mexicans coming to the U.S. to work in the program's 20-year run.
Hispanic and Latino Organizations, Celebrations and Events
As Mexican immigrants settled in Oregon, many families built a community in Washington County. Centro Cultural de Washington County, established in 1972, is the oldest Hispanic organization in Oregon and serves as a cultural center for Latino families in Tualatin Valley. Centro Cultural celebrates the community's contribution to the social and cultural fabric of Oregon with dance classes, such as the Ballet Folkorico, and dance company Danza Azteca, as well as hosts annual events, El Grito and Dia de los Muertos.
The Peruvian Cultural Festival Organization is a new non-profit organization dedicated to promoting Peruvian culture in its various artistic, intellectual and culinary manifestations. Throughout the year, the organization holds Peruvian events, including an Christmas celebration.
Street Fair & Latino Festival is held every September in downtown Tigard. The Latino Festival features live entertainment and food carts celebrating Latino culture and heritage.
Latino Cultural Festival is an annual festival in June that was originally designed to connect the Latino business community with other local businesses. Today, it celebrates the cultural diversity of Hillsboro by sharing the traditions and food of Latino communities.
Latin Cuisine in Tualatin Valley
Tualatin Valley has a wealth of Mexican, South American and Caribbean cuisine. Here is a sampling of some of the region's most highly acclaimed restaurants.
Also located in Beaverton, Boriken was the Portland region's first-ever Puerto Rican restaurant. Known for its plantains and mofongos and other Caribbean specialties, Boriken brings the authentic tastes of Puerto Rico to Beaverton.
Tigard's Sanchez Taqueria is a family owned and operated Mexican restaurant and bakery, which features authentic rustic-style Mexican food. This acclaimed taco shop is no stranger to "best of" lists of local eateries in the Portland region.
Amelia's Mexican Restaurant is a popular spot, located in downtown Hillsboro. Amelia's offers a variety of traditional dishes using authentic family recipes made with the freshest ingredients and accompanied by freshly made tortillas.
For a frozen treat, Ome Calli specializes in treats inspired by the owners' home country of Mexico. Order a chamoyada, a type of shaved ice served with chili power, lime juice, chamoy sauce and a frozen pop. Or have a refreshing fruit-infused ice pop (paletas).
Related Experiences in Tualatin Valley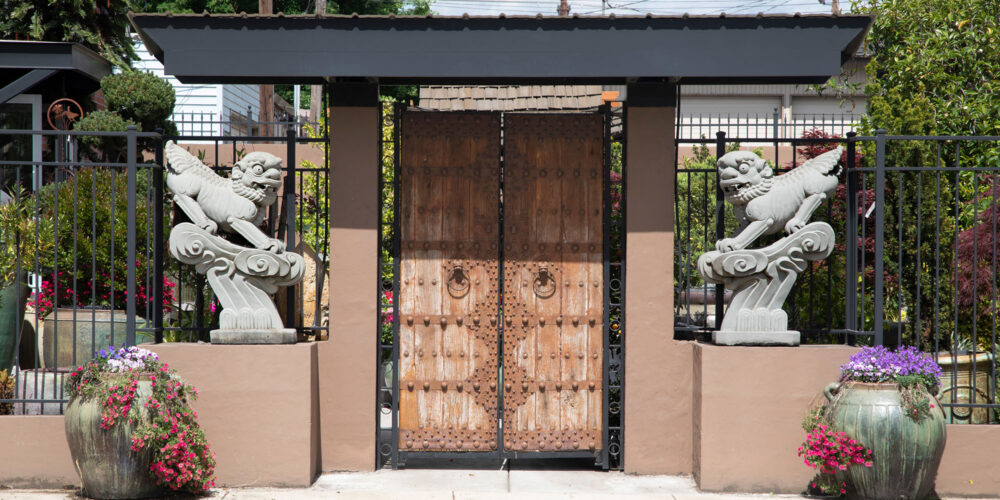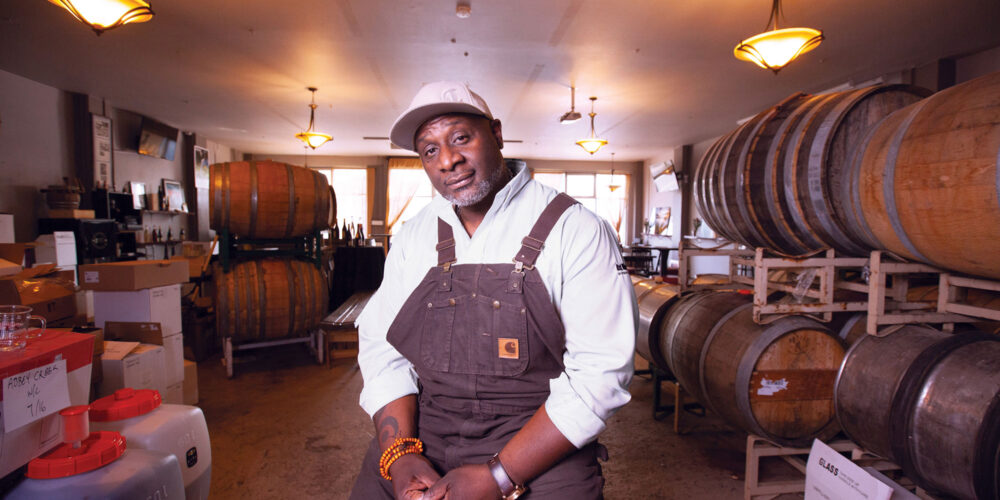 Plan your Oregon's Tualatin Valley Getaway
Discover the hidden gem of the Tualatin Valley, where nature, culture, and adventure await you this fall. Order the latest Fall Inspiration Travel Guide from Explore Tualatin Valley and get ready to explore, taste, and enjoy this amazing destination.