Meet Tualatin Valley's Black-Owned Businesses
Oregon's First Black-Owned Winery
Bertony Faustin, owner of the Abbey Creek Winery, is passionate about wine. As the first black winemaker on record in the state of Oregon, Bertony has been producing and selling his Abbey Creek wines since 2008, using grapes grown on the estate vineyard. Bertony, who was an anesthesia technician, went all in with winemaking, and has since made a name for himself and his wines in Oregon's wine community and well beyond. Abbey Creek Winery has been featured in Food & Wine and Wine Enthusiast magazine. Tasting room open Saturday and Sunday 12-6 p.m. for reservations only.
Black Woman-Owned Businesses
In 2020, Anne Johnson opened Mamancy Tea Co. in Central Beaverton. Anne, who grew up drinking tea in Kenya as a family ritual ceremony, is a certified tea sommelier, as well as a certified chocolatier. In addition, she buys her high-quality teas from companies that promote fair wages. Mamancy Tea Co. offers specially curated teas and chocolates made with ingredients from all over the world.
Hue Noir Cosmetics is a nationally-recognized company that makes high-caliber cosmetics in shades for multicultural skin tones. Designed for the varied complexions of women of color, Hue Noir sells its sought-after products from its flagship store at its headquarters in Beaverton (9705 SW Sunshine Ct.).
Farmers Market Finds
Esotico Pasta was inspired by a love of pasta and fresh vegetables. This handcrafted artisan pasta, infused with locally grown ingredients, is available at the Beaverton Farmers Market (Saturdays, February through October) as well as Smith Berry Barn.
Eleni Woldeyes, of Eleni's Kitchen Ethiopian Cuisine, shares the unique flavors Ethiopian foods at her food cart at the Beaverton Farmers Market (Saturdays, February through October). Her foods are made from all-natural ingredients sourced from local farmers.
Food Carts and Restaurants 
Hayat Somali Restaurant offers exquisite Somalian cuisine, prepared by Chef Ibrahim, who specializes in East African, Somali and Middle Eastern food. Enjoy a traditional meal combo, a lamb stew, sauteed chicken suqaar and more.
Clinton's Kitchen has been serving Cajun and southern comfort food since April 2017. This food cart specializes in soul food, and is widely known for its cooked-to-order catfish platter, hot wings and more.
Rush Bowls offers a healthy, satisfying meal-in-a-bowl featuring all-natural fruits and vegetables. The Streets of Tanasbourne location is perfect for a mid-shopping treat.
Killer Burger on Cedar Hills Boulevard is a local favorite serving 100% natural ground beef with fresh ingredients and tasting bacon. The unique peanut butter pickle bacon burger is a must-try.
Ezell's Famous Chicken opened it's first location in Oregon earlier this year. The family-owned business started in Seattle in 1984 and has grown into a Pacific Northwest icon. Founders Lewis Rudd and Faye Stephens wanted to serve chicken the way it was made in their hometown in Texas. Ezell's is also committed to giving back to the community.
Related Experiences in Tualatin Valley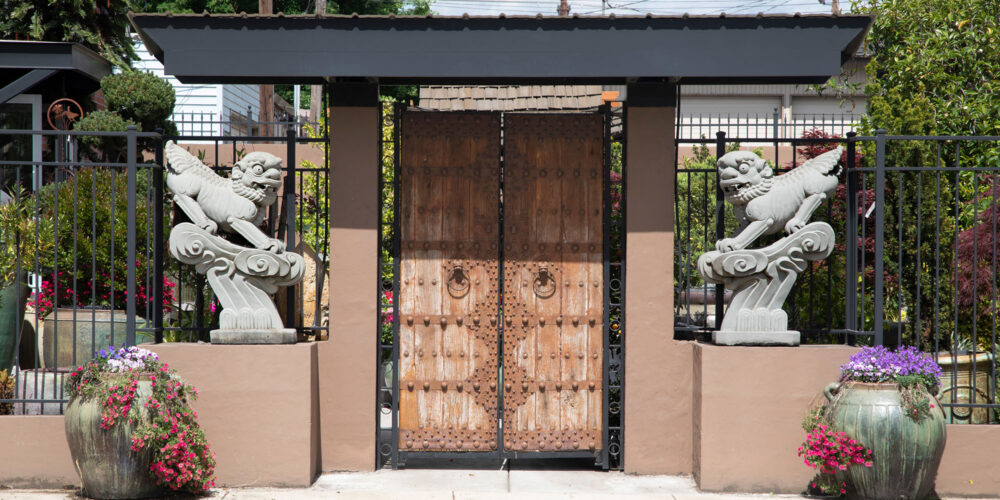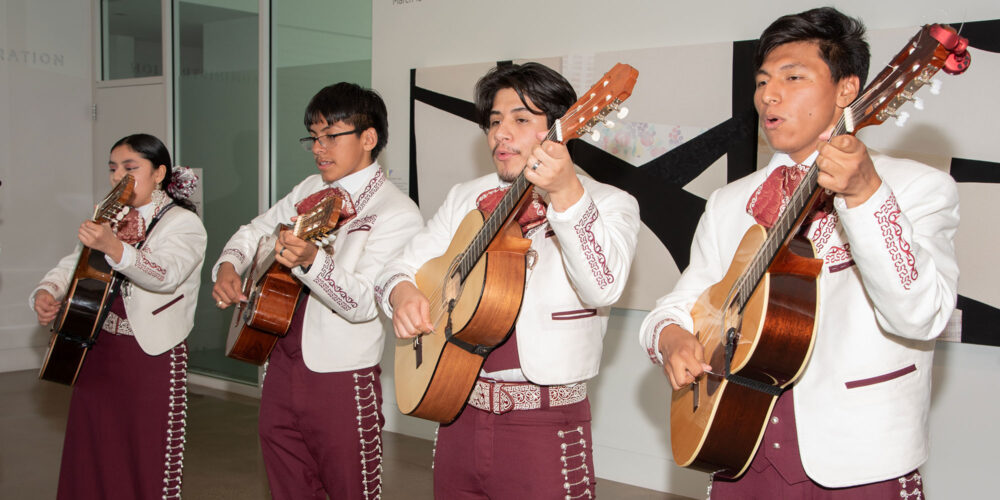 Plan your Oregon's Tualatin Valley Getaway
Discover the hidden gem of the Tualatin Valley, where nature, culture, and adventure await you this fall. Order the latest Fall Inspiration Travel Guide from Explore Tualatin Valley and get ready to explore, taste, and enjoy this amazing destination.