Asian and South Asian Culture in Oregon's Tualatin Valley
Asian Americans make up nearly 12% of the population of Oregon's Tualatin Valley, and the many cultures, traditions and cuisines from this part of the world has made a huge impact on the culture of Tualatin Valley. That impact is reflected in the restaurants, shops and community and arts organizations we embrace here.
In 2018, Washington County proclaimed May as Asian and Pacific Islander Heritage Month to celebrate the many people of Asian and Pacific Island descent. The month celebrates the histories, cultures and contributions of those who have immigrated to the United States or whose ancestors originated from the continent of Asia and the numerous Pacific Islands of Melanesia, Micronesia and Polynesia.
Asian Cultural Organizations & Events in Tualatin Valley
Tualatin Valley is home to several churches and organizations that represent the myriad Asian communities in the region. Additionally, the region boasts numerous local cultural arts organizations that showcase the arts from these communities.
The Korean Society of Oregon, which promotes, preserves and shares Korean cultural heritage in Oregon.
The India Cultural Association is dedicated to enhancing Indian cultural awareness in the Portland region and hosts an annual India Festival in downtown Portland.
Rasika presents classical performing arts of India and sponsors local events, such as Tamizhae Amudhae: Storytelling, a retelling of folk tales from South India, held at libraries throughout Tualatin Valley.
In addition to the events hosted by local cultural arts organizations, each year, Tualatin Valley hosts a couple of events celebrating Indian culture. Traditionally held at Hillsboro Fairgrounds in March, the Rang Barse Holi Festival is a celebration of the festival of colors. Additionally, the Tualatin Hills Parks & Recreation District holds a festival celebrating Indian culture each September.
Asian Culinary & Shopping Experiences
Forest Grove boasts many of Tualatin Valley's culinary treasures. Kama'aina Comfort Foods of Hawai'i, Bites Restaurant, Pac Thai, and SaWa Sushi and Sake bring the many tastes of Asia and the Pacific Islands to the valley. Just outside of downtown Forest Grove is Oregon's only saké brewery, SakéOne. Using traditional Japanese methods of saké brewing, this brewery and tasting room not only features a variety of saké brewed on-site, but is an importer of saké from around the globe. Reservations are recommended.
Beaverton is known as the home of some of the best Korean food in the Portland metro area. Nicknamed "Little Korea" by a local food writer, the downtown area boasts more than a dozen Korean restaurants within a 1.5 square-mile radius. Beaverton's "Restaurant Row" features the acclaimed Nak Won.
Hillsboro is the destination for classic Indian dishes. Chennai Masala garners high praise from and is a must-stop destination for Indian food lovers, while Swagat Indian Cuisine is an Indian food mainstay with locals and visitors alike.
Move over, French bakeries, Tualatin Valley has seen an explosion of Asian bakeries in recent years. Beaverton's Oyatsupan is an authentic Japanese bakery offering a selection of savory pastries and baked goods. Two locations of the Korean bakery chain Tous les Jour opened here (in Beaverton and Hillsboro), as well as the first location of the popular Taiwanese bakery 85c Bakery Cafe.
Finally, Tualatin Valley has many Asian grocery stores. Beaverton is the Oregon location for the giant Uwajimaya market, which offers myriad Japanese and Asian foods and gifts. Here you will find Kinokuniya Bookstore, Japan's largest bookstore chain, which holds the area's largest selection of anime, Beard Papa's Cream Puffs and Ramen Ryoma.
Related Experiences in Tualatin Valley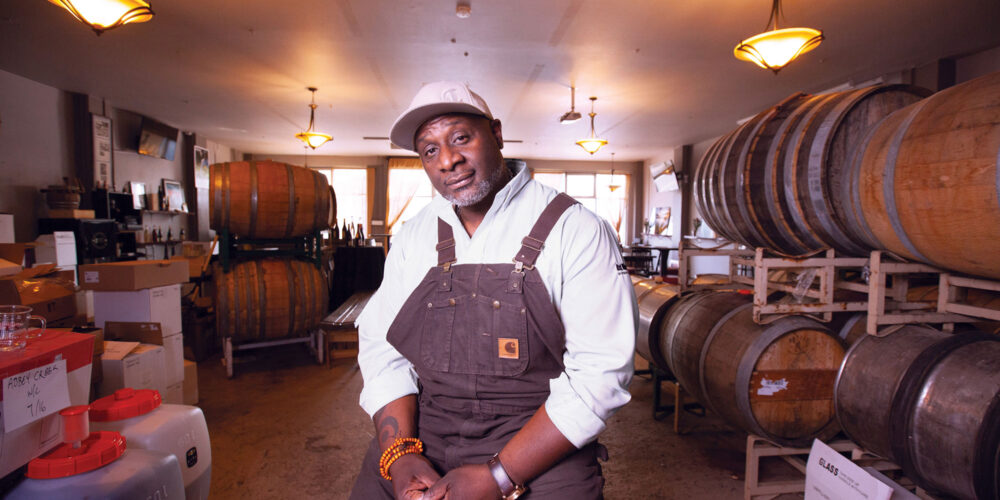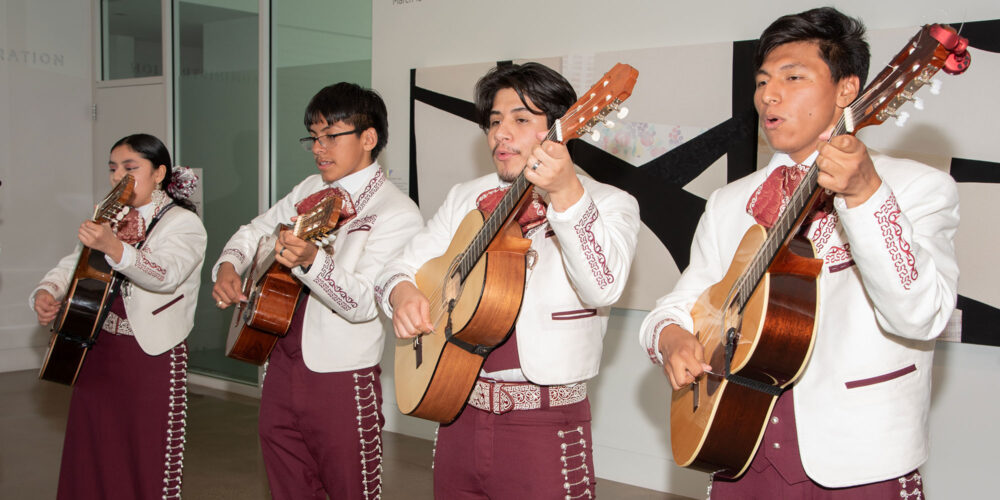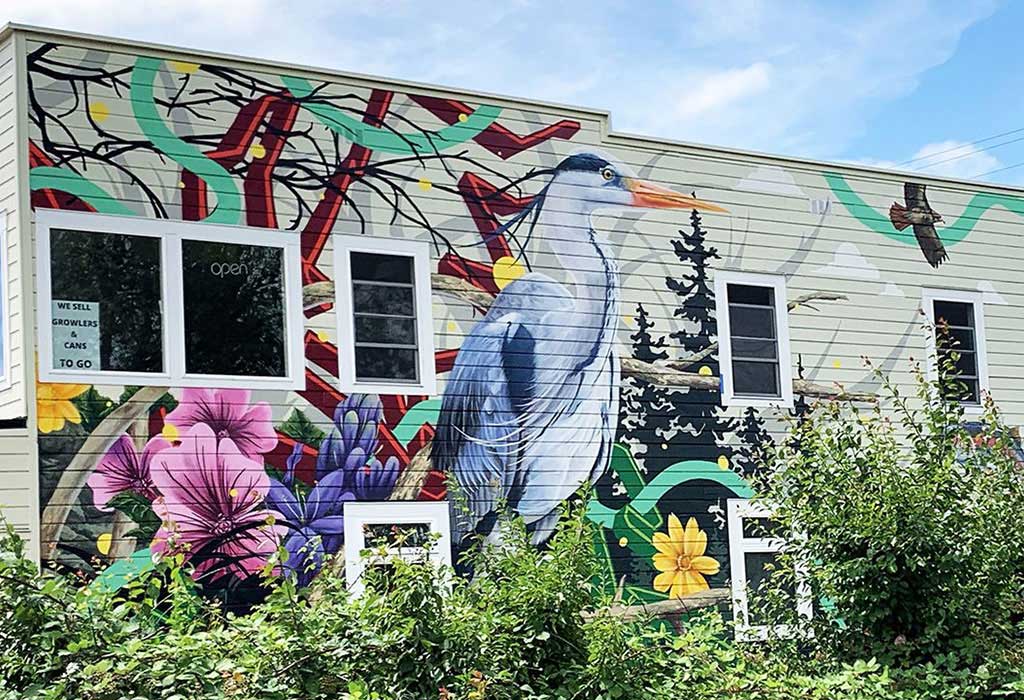 Tualatin Valley Arts Trail is Here!
Dozens of murals, sculptures, and metal and glassworks are on display. Explore these pieces of art along the Tualatin Valley Public Arts Trail with our new, free mobile passport! Download today and start exploring.
Plan your Oregon's Tualatin Valley Getaway
Discover the hidden gem of the Tualatin Valley, where nature, culture, and adventure await you this fall. Order the latest Fall Inspiration Travel Guide from Explore Tualatin Valley and get ready to explore, taste, and enjoy this amazing destination.