Discover the Best Craft Breweries Along the Tualatin Valley Ale Trail
Get the Tualatin Valley Ale Trail Mobile Passport
How the Passport Works
Mobile exclusive
Instantly delivered via text and email
No apps to download
Experience Tualatin Valley's unique brewery culture!
Must be 21+ to participate
---
When it comes to excellence in hand-crafted beverages, Oregon is "Beervana," the land of craft microbreweries. Whether you like your beers hoppy, sour or dark, or if you prefer hard cider or sake, there are plenty of brews to satisfy your palate.
Earn prizes and get exclusive deals – just by visiting Tualatin Valley's breweries. The passport is live and you can sign up for free. Once you signed up, just use your phone "check-in" to each location to earn points. Points can be redeemed for cool and fun prizes, such as a bottle opener, coasters, socks and beanie. Get deals by showing your phone at partner locations to redeem savings.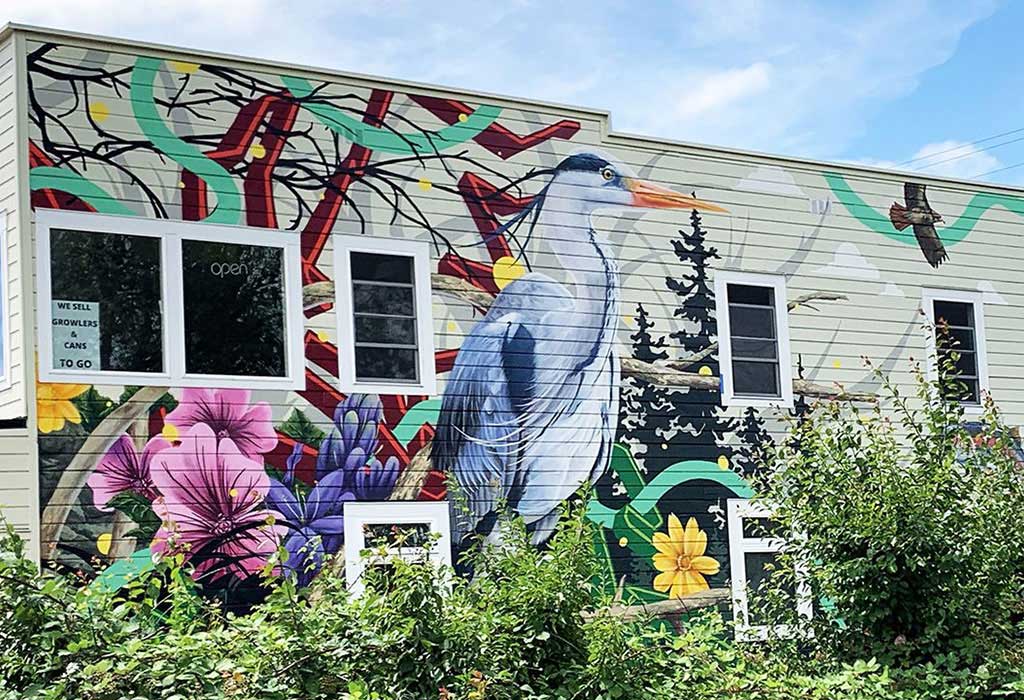 Tualatin Valley Arts Trail is Here!
Dozens of murals, sculptures, and metal and glassworks are on display. Explore these pieces of art along the Tualatin Valley Public Arts Trail with our new, free mobile passport! Download today and start exploring.
Plan your Oregon's Tualatin Valley Getaway
Discover the hidden gem of the Tualatin Valley, where nature, culture, and adventure await you this fall. Order the latest Fall Inspiration Travel Guide from Explore Tualatin Valley and get ready to explore, taste, and enjoy this amazing destination.