Local Coffee Roasters Who are Heating Up the Local Coffee Scene
A cup of coffee perfectly matches our crisp and bright mornings and drizzly evenings. It helps that our local baristas make outstanding coffee and are eager to share it with visitors.
Those who are crazy about coffee will go just about anywhere to get the really good stuff, which is why so many coffee aficionados flock to the cafes and coffeehouses of the Pacific Northwest. While Portland touts some serious espresso, don't overlook the expert and small-batch roasters in the Tualatin Valley.
Three local coffee roasters—including one veteran roaster, a growing java company and a new kid on the block—help put Tualatin Valley on the ever-growing coffee-culture scene in the region.
Longbottom Coffee & Tea
Tualatin Valley's premier organic roasting company, Longbottom Coffee & Tea (established in 1981), sources and hot-air roasts high-quality specialty coffee from all over the world. In true Pacific Northwest fashion, it was a pioneer in organic coffee, and was one of the first roasters in the United States to be certified organic. Today, its organic roasting facility is a testing site for the Independent Organic Inspectors Association.
Try: Fair Trade Organic French Roast, TransFair USA certified fair-trade coffee, which supports farmers and coffee growing communities.
Dapper & Wise
Dapper & Wise is the epitome of Portland cool. This Hillsboro-based coffee roaster doesn't take itself too seriously, while producing some seriously good coffee. They source and roast the best coffees from around the globe, which they serve at their Insomnia Coffee Company shops throughout the region. Through the "Coffee Lab," passionate baristas teach coffee lovers about the art of coffee at its weekly free coffee cuppings (tastings every Saturday, from 10-11 a.m.), as well as its hands-on classes (registration required).
Try: Ethiopia Guji Dubisa, a washed-process, heirloom Ethiopian coffee with notes of caramel apple, Grapefruit and allspice
Thornton Family Coffee Roasters
Thornton Family Coffee Roasters dedicates itself to a green and 100% transparent supply chain. You'll be charmed by the single origin beans—the beans stay the same, but the taste evolves with the season's changing climate. Thornton's new tasting room is mere steps away from the roasting plant, and the walk-up window is ready to hand off espresso drinks, fresh drip, and pastries.
Try: Dad's House, Thornton's signature drip blend that is smooth with a slightly fruity coffee cherry aroma and finish. 
Elliott & Murray Coffee Roasters, located near Orenco Station, is a woman-owned coffee company whose beans are labeled as "Roasted by Mom." Her small-batch coffee is hand-packed and sold at her roastery.
Try: Whoa, Dude! Espresso Blend, a balanced and complex espresso roast with notes of boldness and sweetness. 
Related Experiences in Tualatin Valley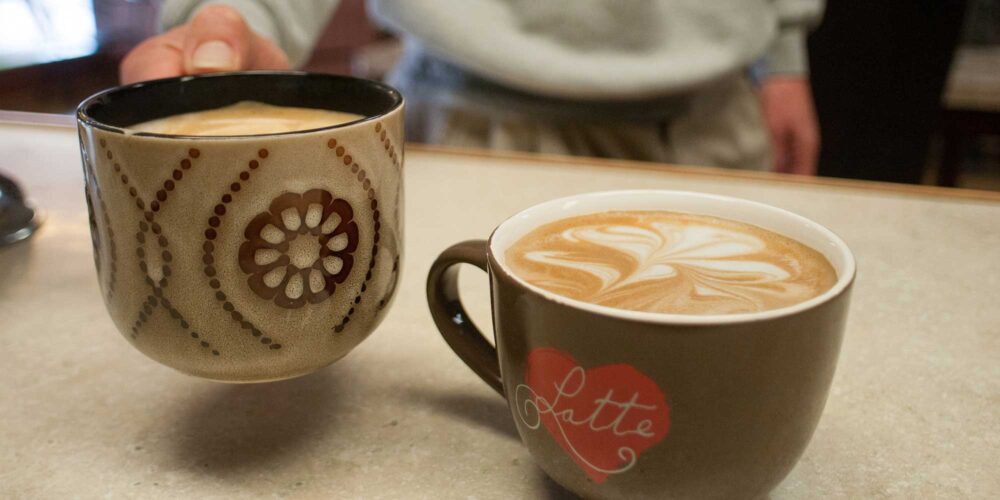 Plan your Oregon's Tualatin Valley Getaway
Discover the hidden gem of the Tualatin Valley, where nature, culture, and adventure await you this fall. Order the latest Fall Inspiration Travel Guide from Explore Tualatin Valley and get ready to explore, taste, and enjoy this amazing destination.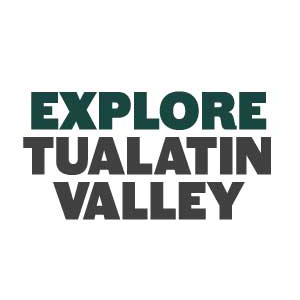 Sign Up For Our E-Newsletter
You'll Love Our E-Newsletter! Timely events, trip ideas, and touring plans that help planners visiting the Tualatin Valley.