Fall is when Tualatin Valley is at its glory (spring, summer, and even winter are pretty glorious, too, but we're partial to this time of year). Pack your bags and explore these six trails to trek–by car, on two wheels, by foot or by zip line–by this fall.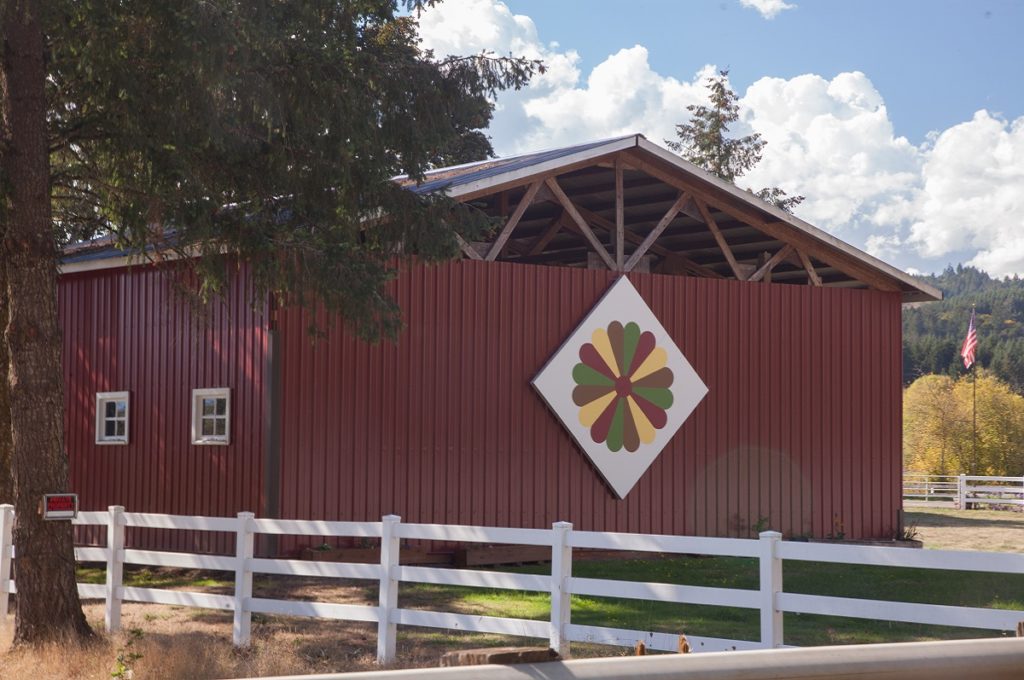 1. Quilt Barn Trail of Tualatin Valley
The Quilt Barn Trail of Tualatin Valley highlights Tualatin Valley's agricultural and historical heritage and showcases public art pieces celebrating the art of quilting. The trail features 59 quilt panels, which have been installed at area farms and agriculture-related businesses. Each panel tells the story of the property owners and their unique relationship to quilting. As you drive through Tualatin Valley, from one quilt barn to the next, imagine each unique panel sewn together as one quilt, representing the rich and diverse heritage of the Tualatin Valley.
2. Killin Wetlands Nature Park
Stroll along the walking trails at Killin Wetlands Nature Park, one of Tualatin Valley's newest nature parks. The 25-acre nature park, a former dairy farm, is one of the region's largest remaining peat soil wetlands, which supports plant and animal life. Killin Wetlands also is a recognized Important Bird Area by the Audubon Society of Portland, and provides some of the best bird watching opportunities in the region. In addition to it's walking trails, Killin Wetlands Nature Park also is a stop along the Quilt Barn Trail – a "Doves in the Window" quilt block adorns a restored barn on the site.
3. Banks-Vernonia State Trail
In addition to being the very first rail-to-trail project in Oregon, the Banks-Vernonia State Trail also is one of the most popular multi-use trails. Open to cyclists, walkers and equestrians, the trail is an easy, 21-mile (one way; 42 miles out and back) paved, car-free linear trail with gentle elevation changes. Starting in the city of Banks and leading to the city of Vernonia, the trail is ideal for all abilities. The trail is along an old abandoned rail line and includes 13 bridges and exquisite views from the 733-foot long, 80-foot high Buxton trestle. The trail traverses through forests, agricultural lands and riparian areas.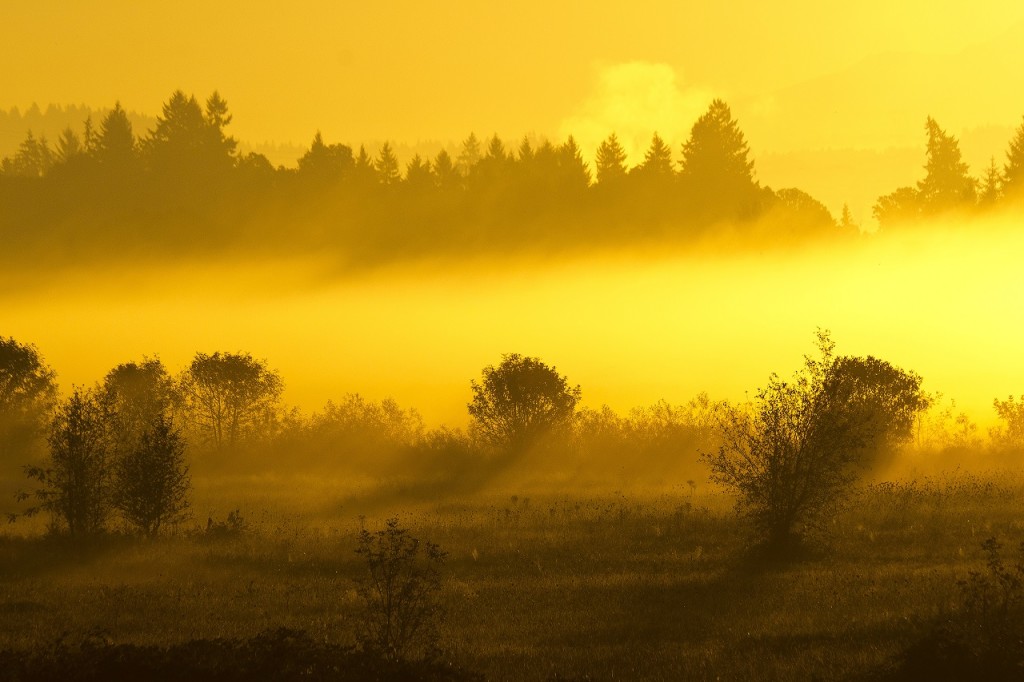 4. Tualatin River National Wildlife Refuge
Tualatin Valley's first national wildlife refuge opened a little over a decade ago, just outside of Sherwood. Situated on the floodplain of the Tualatin River, the refuge comprises less than one percent of the 712 square-foot watershed. Due to the diversity and richness of habitats, the Refuge supports some of the most abundant and varied wildlife in the watershed, and serves as a key stopover on the Pacific Flyway. A 3.1-mile nature trail is open year-round, is wheelchair friendly and has interpretive signage along the route. The Refuge is part of the United States' National Wildlife Refuge System, a network of lands and waters set aside specifically for wildlife. Currently, a restoration project along the historic Chicken Creek will increase the diversity of animal and plant life and will add a half-mile walking trail to the refuge when completed.
5. Vineyard & Valley Scenic Tour Route
The Vineyard & Valley Scenic Tour Route is a pleasant 60-mile drive, showcasing the region's agricultural bounty. Starting in the quaint hamlet of Helvetia, the route twists and turns through Tualatin Valley's picturesque farm country, past historic churches and cemeteries, farms and nurseries,  pumpkin patches and tree farms, and vineyards and wineries.
6. Pumpkin Ridge Zip Tour
This is like a trail in the sky – a series of zip lines that take adventurers through the trees from one platform to another. This 2.5-hour adventure gives zippers a bird's-eye view of the Tualatin Valley. Open year-round, Pumpkin Ridge Zip Tour offers eight family-friendly zip lines that will take you through a beautiful forest, across majestic suspension bridges and near breathtaking Brunswick Canyon. Soar past tall Douglas Firs, Western Red Cedars and experience the forest like never before.