Itineraries
You don't need to worry about planning your trip. We have done the research for you and created some sample itineraries. Just pick one that suits your preferences and enjoy the adventure.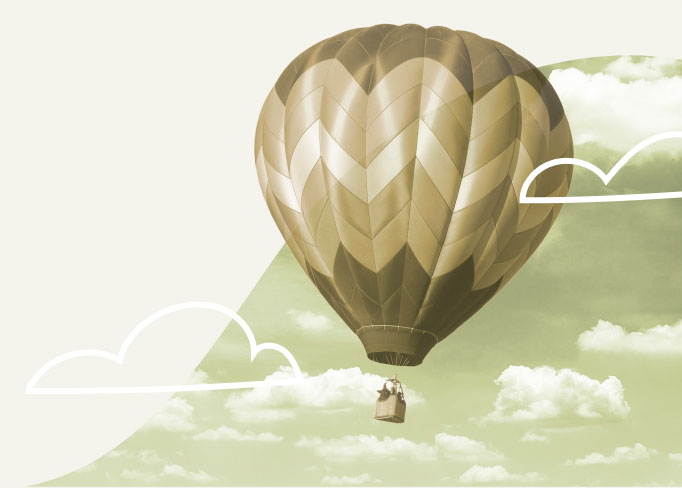 Tour Routes & Trails
Explore Tualatin Valley with these suggestions that guide you through different routes and trails. Whether you are looking for wines, ales, or nature, you can find your ideal destination by walking, driving, biking, or kayaking.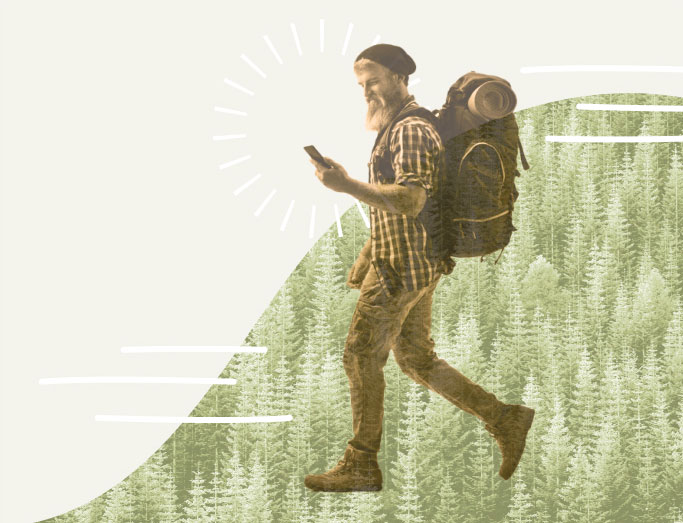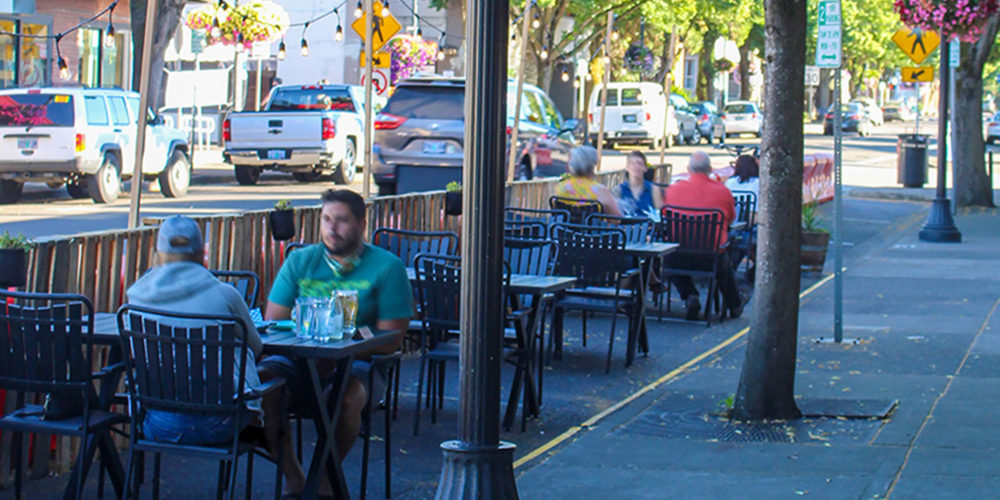 BEAVERTON'S RESTAURANT ROW
Restaurant Row encompasses all of the establishments in the historic section...
Get a Local's View on Visiting Tualatin Valley