Digital Wine Tourism Guide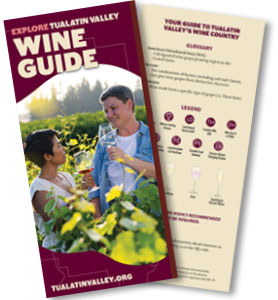 Digital Wine Tourism Guide
Ale Trail Passport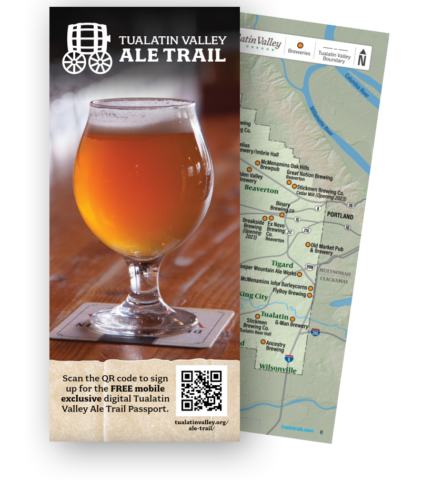 Public Arts Trail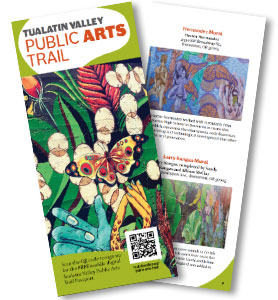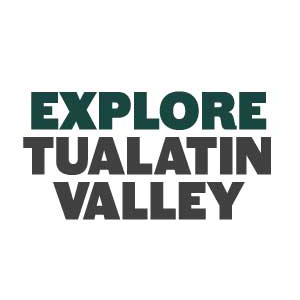 Sign Up For Our E-Newsletter
You'll Love Our E-Newsletter! Timely events, trip ideas, and touring plans that help planners visiting the Tualatin Valley.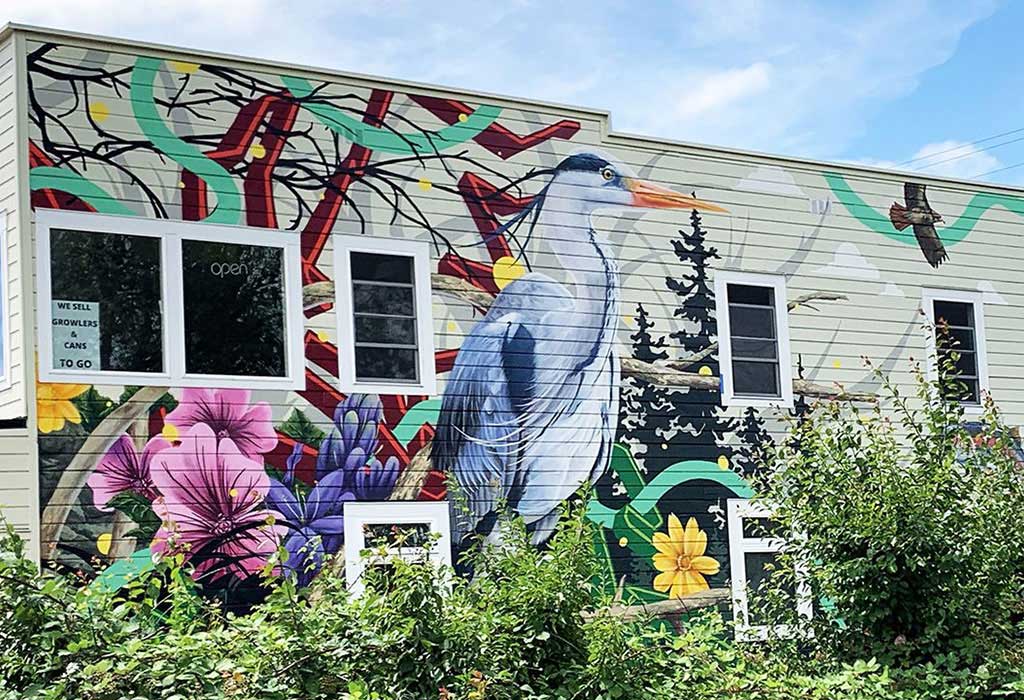 Tualatin Valley Arts Trail is Here!
Dozens of murals, sculptures, and metal and glassworks are on display. Explore these pieces of art along the Tualatin Valley Public Arts Trail with our new, free mobile passport! Download today and start exploring.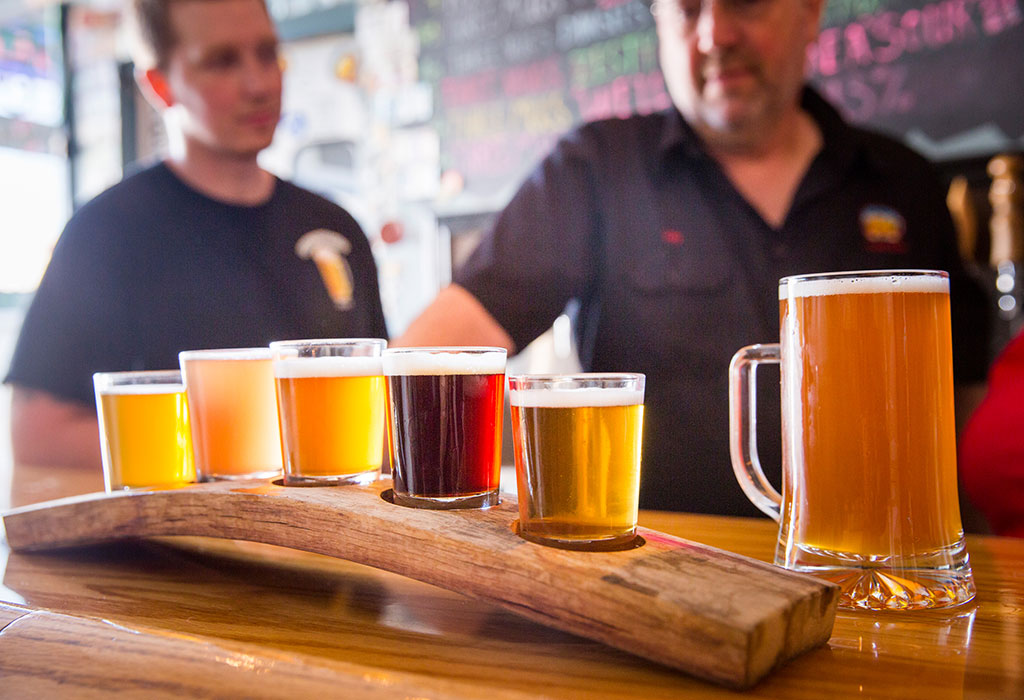 Venture Out on the Tualatin Valley Ale Trail
The Tualatin Valley Ale Trail is a free passport program to introduce beer lovers to the wealth of craft beer in Tualatin Valley. From the ubiquitous McMenamins to small-batch brewers making IPAs, stouts, porters and more – the Ale Trail has something for each beer connoisseur.