Meet Tom Fitzpatrick of Alloro Vineyard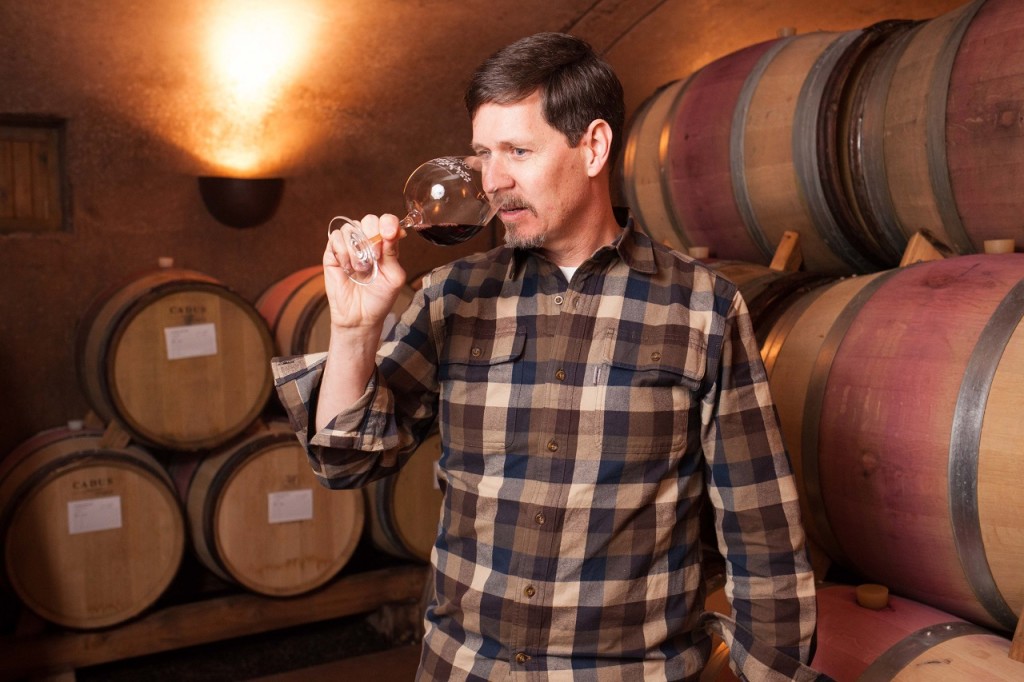 Tom Fitzpatrick has been making wine for Alloro Vineyard for more than six years. His winemaking experience, though, can be counted in decades, as his winemaking career started Washington State, and led him to New Zealand's Hunter's Wines, then to Napa Valley, California.
Tom Fitzpatrick has crafted wines in New Zealand, Napa Valley and now brings his talents to the Willamette Valley.
Tom earned a Master's degree in Viticulture and Enology from the University of California Davis and then worked in Burgundy, France, with Domaine Hubert Lignier in Morey-St-Denis.
Tom and his wife settled in Oregon, nearly a decade ago, and today brings his art of winemaking to each bottle of Alloro wines, as well as to his own label, Élevée Winegrowers.