Meet Freja Cellers Winemaker Willy Gianopulos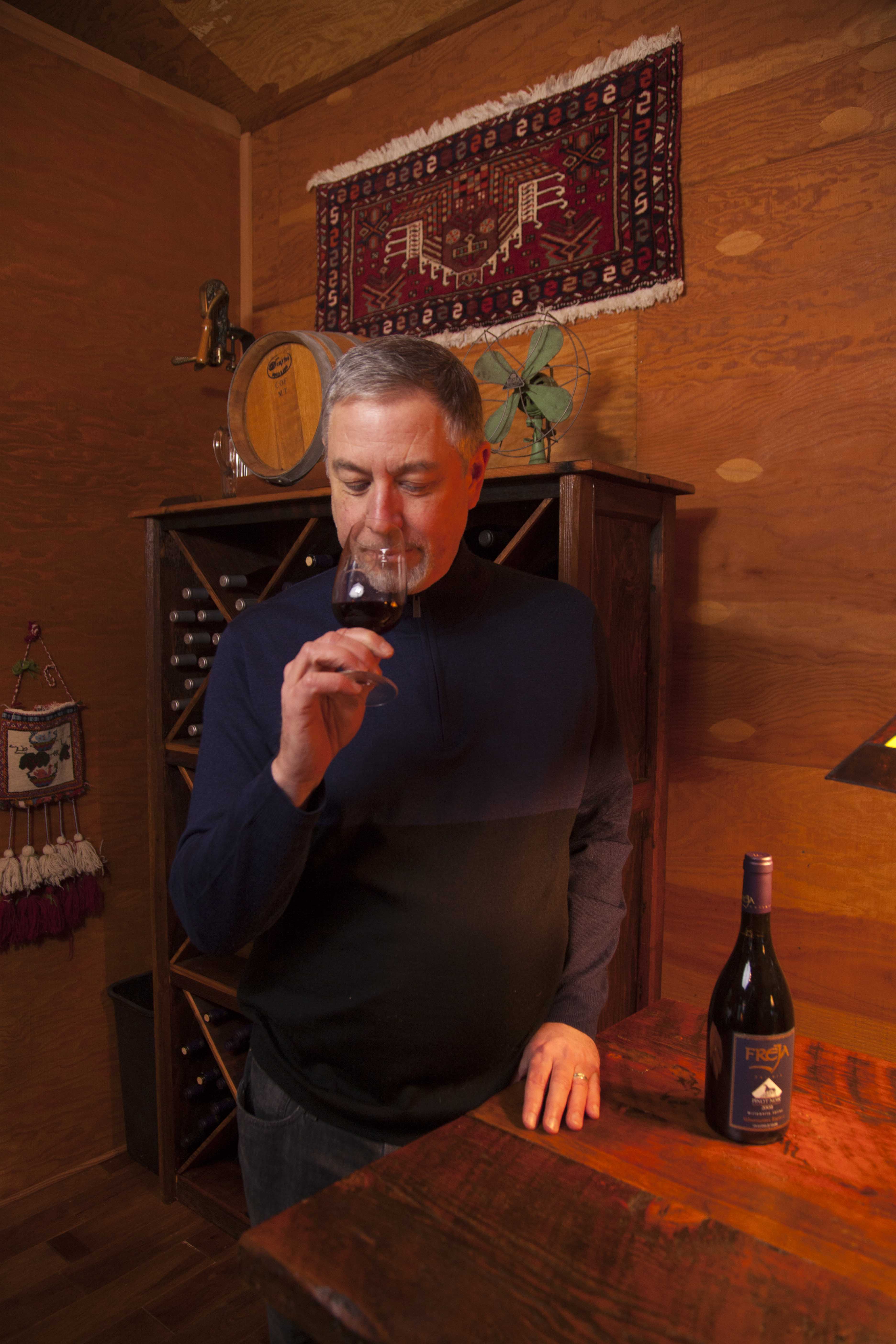 Willy Gianopulos first became interested in wine and grapes while he was earning a Master's degree in Chemical Engineering in Stockholm, Sweden. A visit to the Cote D'Or region of Burgundy, France, ignited a passion for Pinot Noir wines.
Willy comes from a winemaking family, as he has relatives who have been making wine in the mountainous Greek Peloponnenese region for generations. In 1988, he established his vineyard in the northern Willamette Valley, and a decade later, his winery was operational.
Today, Freja Cellars produces 1,700 cases of Pinot Noir and dry Rosé annually, using the latest technology to produce "Old World" style of Pinot Noir.