Meet John Platt of Helvetia Winery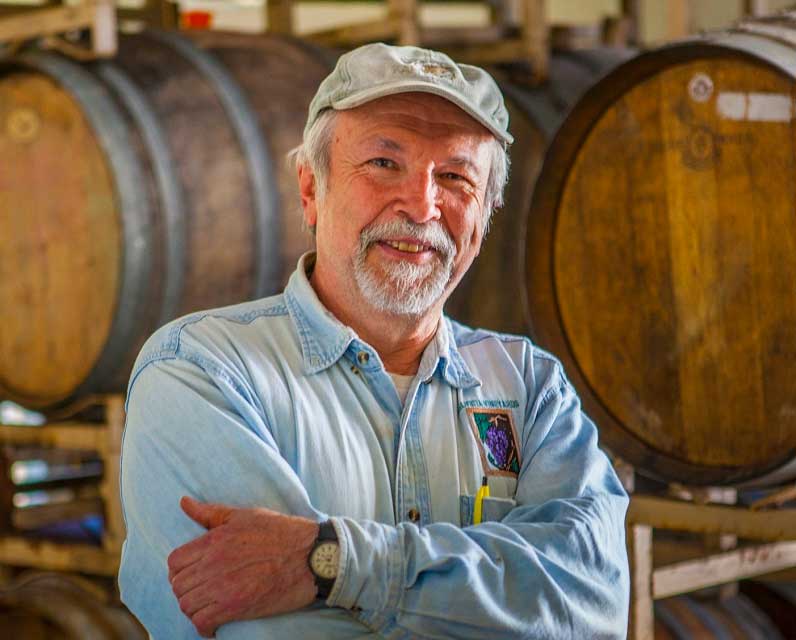 In 1980, attorney John Platt and Elizabeth Furse, who served as a congresswoman in the United State House of Representatives from
1993-1999, purchased a farm in the rural community of Helvetia. When the time came to plant crops, they decided to plant wine grapes.
When it came to marketing their wines, John found inspiration from European winemakers, where towns are surrounded by farmlands that provide wine to the townspeople.
John wears many hats at Helvetia Winery, including tractor driver, tour guide and, of course, winemaker. His passion for growing grapes, as well as the history of winemaking and the Helvetia area, can be tasted in each bottle of wine.
Today, Helvetia Winery attracts locals and visitors to its tasting room by pairing John's handcrafted wine with pastoral views of farmlands.
Save