Wine Tasting and Camping in Oregon 
One-Day Excursion
Oregon has been the leader in sustainable growing practices for decades. These practices include techniques, such as incorporating cover crops, using natural fertilizers and pesticides to ensure native habitats, watershed quality and wildlife are protected, and to hold to a high standard of worker health and safety practices.
Estate wineries that meet these standards are eligible for LIVE, organic or biodynamic certification. LIVE  provides science-based standards for sustainable winegrowers, and supports responsible winegrowing.
RECOMMENDED LODGING
This wine trail pairs best with overnight camping: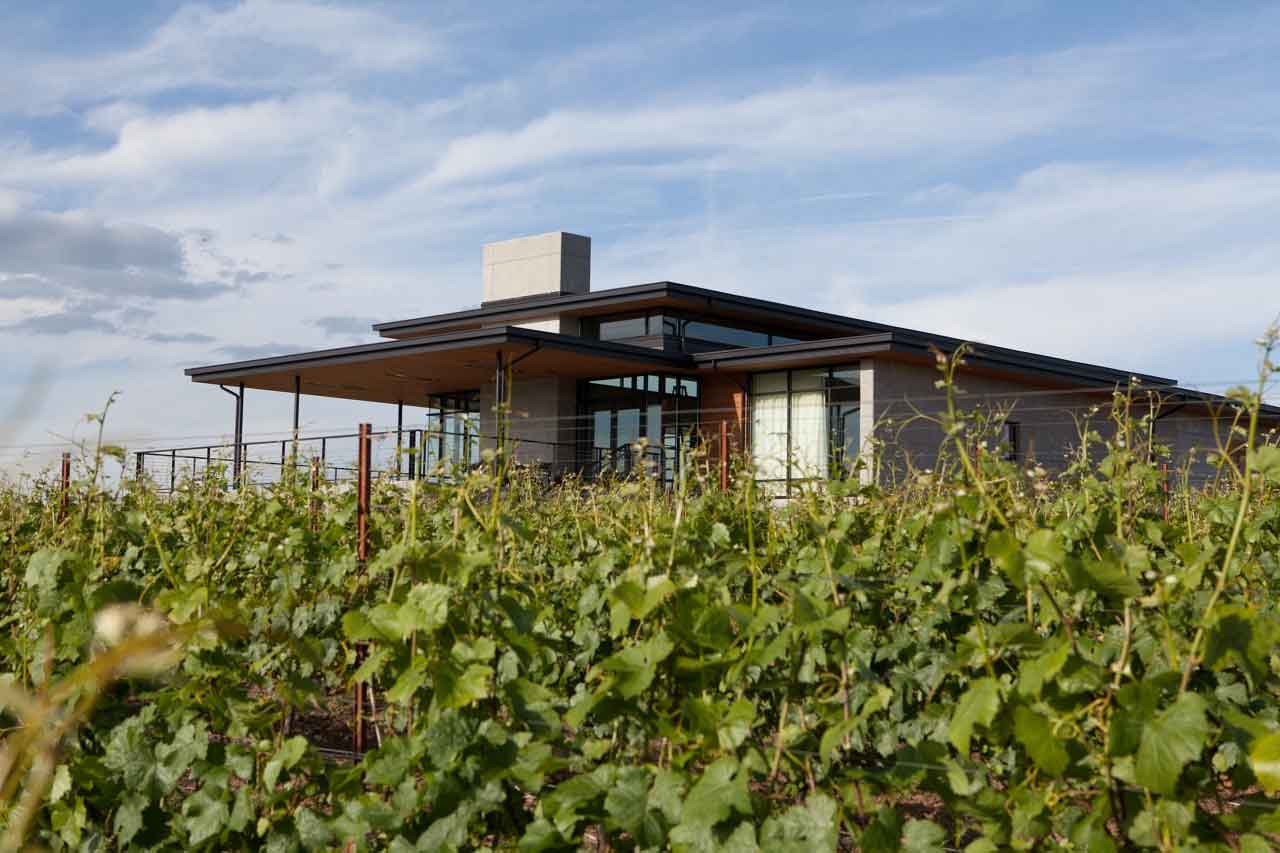 Day One
The first day of wine tasting starts in the growing wine area of Sherwood. Situated in the Chehalem Mountains area, these wineries produce delectable  sustainable wines that reflect the soils of the area.
First, venture to Ponzi Vineyards, one of the pioneering wineries in Oregon, which is committed to sustainable winegrowing. Set atop a Northwest facing Chehalem Mountains slope, taste Ponzi's internationally acclaimed wines in its modern tasting room overlooks the majestic Avellana Vineyard.
Grab a bite at the South Store Cafe, located not far from Ponzi. Housed in a historic landmark, this café offers scratch-made soup, sandwiches and other entrees for breakfast and lunch, as well as a full coffee bar and pastries.
After lunch, visit Cooper Mountain Vineyards, which was the first certified biodynamic winery in the Pacific Northwest. The Cooper Mountain philosophy is to craft authentic wines with minimal intervention while respecting the soils and climate they originate from, resulting in excellent organic and biodynamic wines.
Next, travel to Forest Grove and visit Apolloni Vineyards, which specializes in the sustainable production of traditional Pinot Noir and Italian-style wines. Apolloni's 40-acre vineyard, located in in the northern part of the Tualatin River Basin,  provides an ideal growing climate for Pinot Noir, Pinot Gris and Pinot Blanc varietals. Tradition, Italian, and family are the foundations of Apolloni Vineyards and its winemaking.
Before heading back to camp, drive to downtown Forest Grove and enjoy lunch at Bites Restuarant. The tapas style menu offers unique East-meets-West dishes as well as burgers, breakfast sandwiches and more. Bites is committed to service fresh cuisine by sourcing local ingredients.