Indoor Attractions and Activities in Tualatin Valley
Picture feverishly trying to escape a locked room while trying to decode a puzzle. Or if bowling, laser tag and arcade games are more your pace, we have that, too. You can do all of this and more here in the Tualatin Valley, which boasts numerous attractions and activities that will make your visit memorable.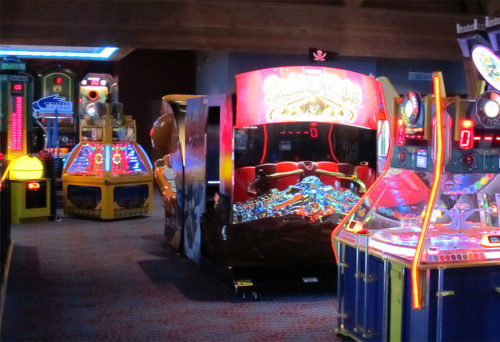 Whether you're looking for something to do on a rainy day or in the evening, or something to keep the kids occupied, Tualatin Valley has your back. These family-friendly entertainment centers and bowling lanes offer hours of fun.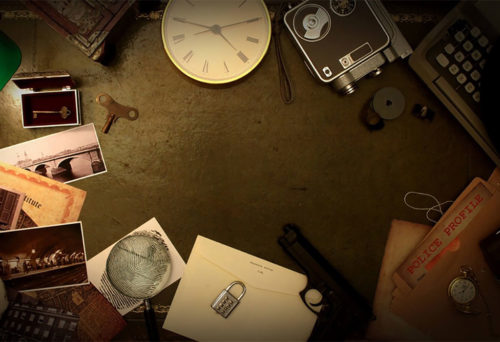 Imagine being locked in a room with a group of friends and you have 60 minutes to figure your way out of the room, which will be granted only after your group successfully solves riddles, rhymes and puzzles.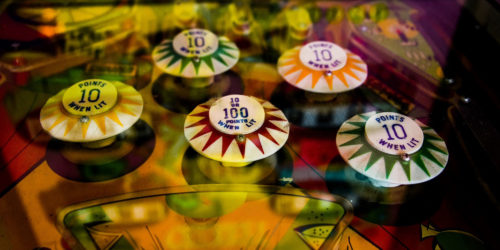 If you like games–especially retro games–Tualatin Valley has got the game for you! Whether you're a pinball wizard or a Ms. PacMan queen, check out these awesome places to get your game on.
Plan your Oregon's Tualatin Valley Getaway
Discover the hidden gem of the Tualatin Valley, where nature, culture, and adventure await you this fall. Order the latest Fall Inspiration Travel Guide from Explore Tualatin Valley and get ready to explore, taste, and enjoy this amazing destination.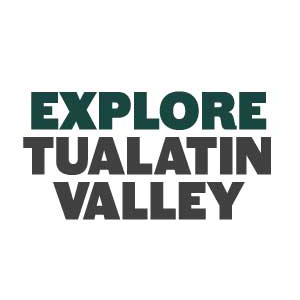 Sign Up For Our E-Newsletter
You'll Love Our E-Newsletter! Timely events, trip ideas, and touring plans that help planners visiting the Tualatin Valley.