Escape Rooms Near Portland
Imagine being locked in a room with a group of friends and you have 60 minutes to figure your way out of the room, which will be granted only after your group successfully solves riddles, rhymes and puzzles.
For a decade, these types of live-action, entertainment games have been opening throughout the world, and Oregon's Tualatin Valley is not immune.
Portland Escape Rooms (Beaverton) provides a thrilling, interactive adventure where 2-12 participants are locked in a themed room and have 60 minutes to discover hidden objects, gather clues, and solve puzzles to find the key to escape. It's the perfect addition to a Tualatin Valley itinerary for visitors, team-building retreats and more.
Escapism Portland is a live-action escape-room game, where small teams try to solve puzzles and clues and perform tasks to escape the room. The Tualatin Valley location features two adventures: "The Magician's Menagerie" and "The Wizard's Lair," each accommodating teams of two to 12 people.
Escape Space Games in Tualatin has five different themed rooms for you and your friends to "escape" from. They're all family friendly and great for team building or friend bonding. They even have Tualatin Valley themed room! (Temporarily closed in September 2023 and will reopen with all new escape rooms).
Related Experiences in Tualatin Valley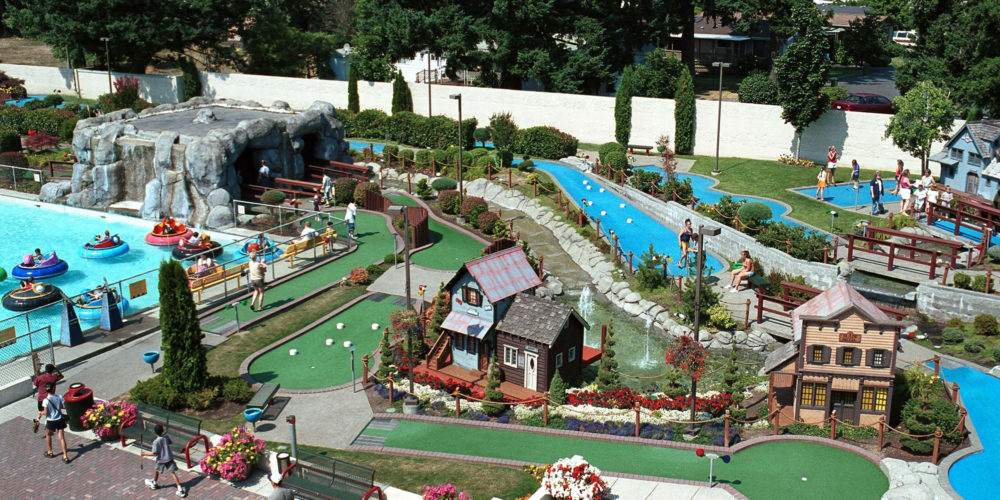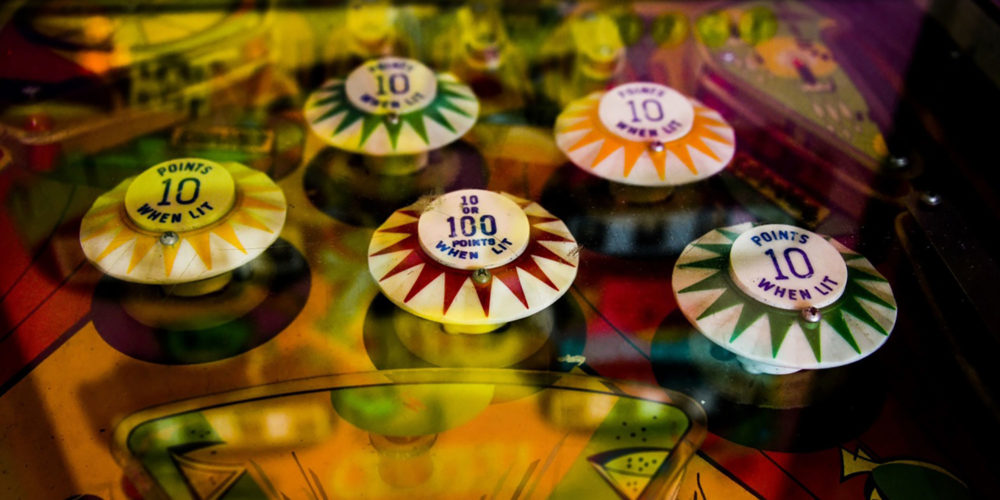 Plan your Oregon's Tualatin Valley Getaway
Discover the hidden gem of the Tualatin Valley, where nature, culture, and adventure await you this fall. Order the latest Fall Inspiration Travel Guide from Explore Tualatin Valley and get ready to explore, taste, and enjoy this amazing destination.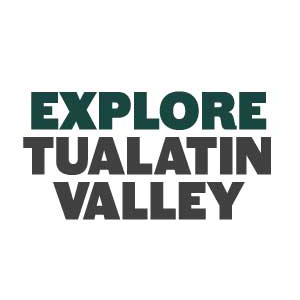 Sign Up For Our E-Newsletter
You'll Love Our E-Newsletter! Timely events, trip ideas, and touring plans that help planners visiting the Tualatin Valley.