Where to Play Pinball and Arcades in Tualatin Valley
If you like games–especially retro games–Tualatin Valley has got the game for you! Whether you're a pinball wizard or a Ms. PacMan queen, check out these awesome places to get your game on.
Hillsboro is now home to the largest pinball and retro gaming arcade in the Pacific Northwest. Next Level Pinball Shop and Museum features more than 120 pinball machines from 1986 to the present, and more than 130 arcade games to play. Fans of retro pop culture will appreciate the collections of toys, action figures, lunch boxes and album covers that adorn the walls.
Go back in time at Arcade 2084. This '80s themed bar and arcade opened in Downtown Hillsboro, bringing a fun and retro experience to Main Street. The arcade includes your favorite old-school games like Jr. Pac-Man and Robotron 2084, '80s music at all times and specialty themed cocktails to sip while you play.
Several entertainment centers and bowling centers also feature a host of arcade and pinball games:
Related Experiences in Tualatin Valley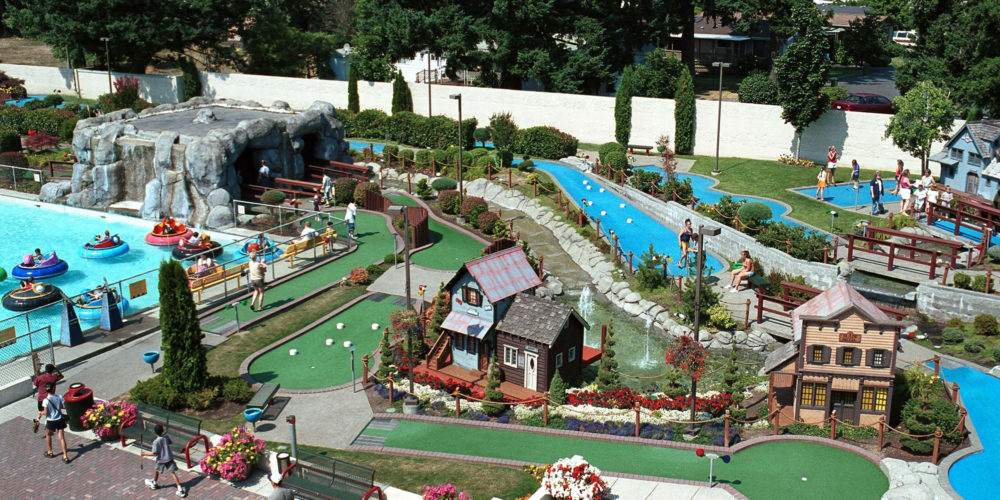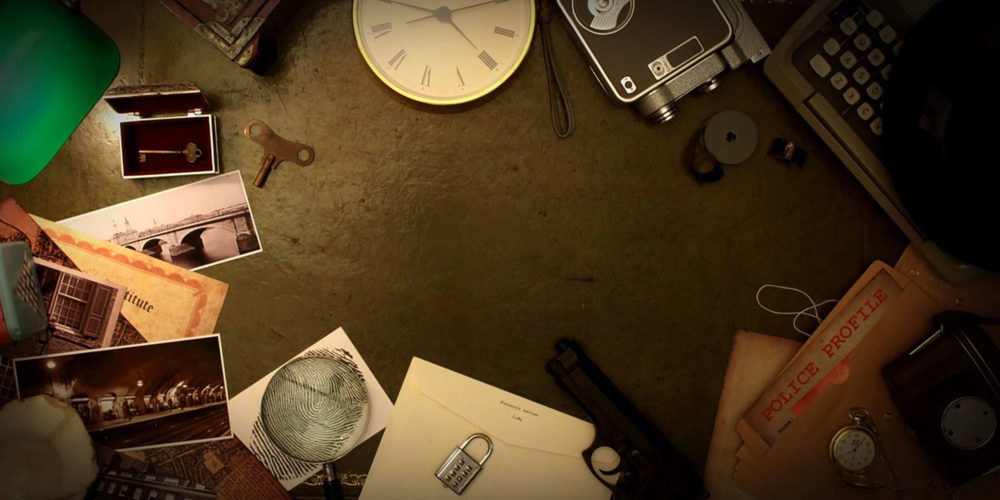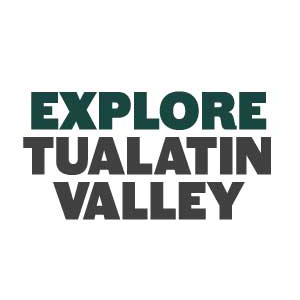 Sign Up For Our E-Newsletter
You'll Love Our E-Newsletter! Timely events, trip ideas, and touring plans that help planners visiting the Tualatin Valley.
Plan your Oregon's Tualatin Valley Getaway
Discover the hidden gem of the Tualatin Valley, where nature, culture, and adventure await you this fall. Order the latest Fall Inspiration Travel Guide from Explore Tualatin Valley and get ready to explore, taste, and enjoy this amazing destination.