TREE LIGHTINGS IN TUALATIN VALLEY
As the holiday season approaches, Tualatin Valley comes alive with the sparkling magic of twinkling lights, marking the beginning of festive celebrations with enchanting tree lightings. The following is a list of tree lighting ceremonies happening in Tualatin Valley this season.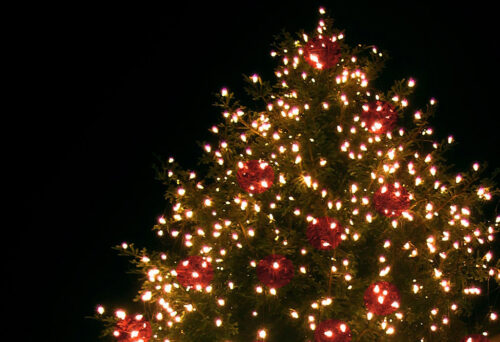 Hillsboro Holly Days Celebration | November 18 | 2-7 p.m.
Celebrate the season at the annual Hillsboro Holly Days Celebration at the Tom Hughes Civic Center (150 E. Main St.) in downtown Hillsboro. At 6 p.m., watch the lighting of the tree and sing along to your favorite carols.
Forest Grove Tree Lighting | November 24 | 6-7:30 p.m.
Enjoy the annual Forest Grove tree lighting at the Forest Grove Senior & Community Center (2037 Douglas St.).
Orenco Station's Snow Much Fun | November 25 | 4-6 p.m.
Get into the holiday spirit at Orenco's annual festival featuring winter crafts, holiday performances, a "snowfall" at the top of every hour, and more. The lighting of the tree is at 5:30 p.m.
Banks Christmas Tree Lighting | November 26 | 6:30 p.m.
The city of Banks will light its Christmas tree at Greenville City Park (12700 NW Arbor Park Loop).
Bethany Village Tree Lighting | November 28 | 4-8 p.m.
Bethany Village's annual tree lighting and holiday market features live performances and free pictures with Santa.
Tigard Holiday Tree Lighting | December 1 | 6:30 p.m.
Downtown Tigard's holiday tree lighting will be held at Liberty Park on SW Main Street in downtown Tigard. Santa Claus will also make a special appearance.
Sherwood Holiday Festival and Tree Lighting | December 2 | 4-6:15 p.m.
Sherwood's 2023 Holiday Festival features a parade winding through downtown Sherwood, with festivities in Cannery Square Park and Old Town. The annual tree lighting takes place at 6 p.m.
Jingle Thru North Plains Parade | December 7 | 6-8 p.m.
The 20th annual North Plains Jingle Parade, featuring homes, cars, motorcycles and bicycles decorated for the holiday season, culminates in a tree lighting at 7 p.m.
Beaverton Winter Lights | December 8 | 6-8 p.m.
Beaverton Mayor Lacey Beaty kicks off the holiday season with a lighting of the City Park tree (12500 SW 4th St.). Enjoy the live music and free cocoa and cookies.
For a list of all holiday events, visit our events calendar.
Related Experiences in Tualatin Valley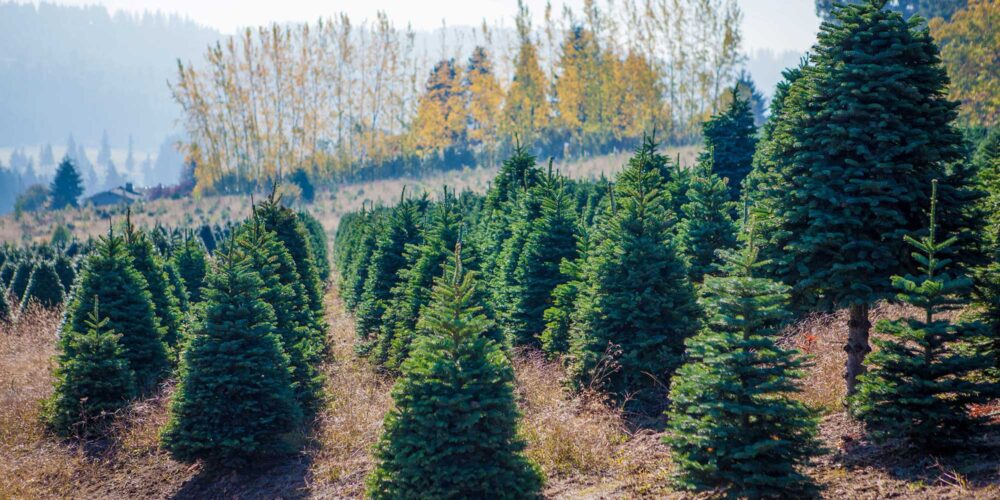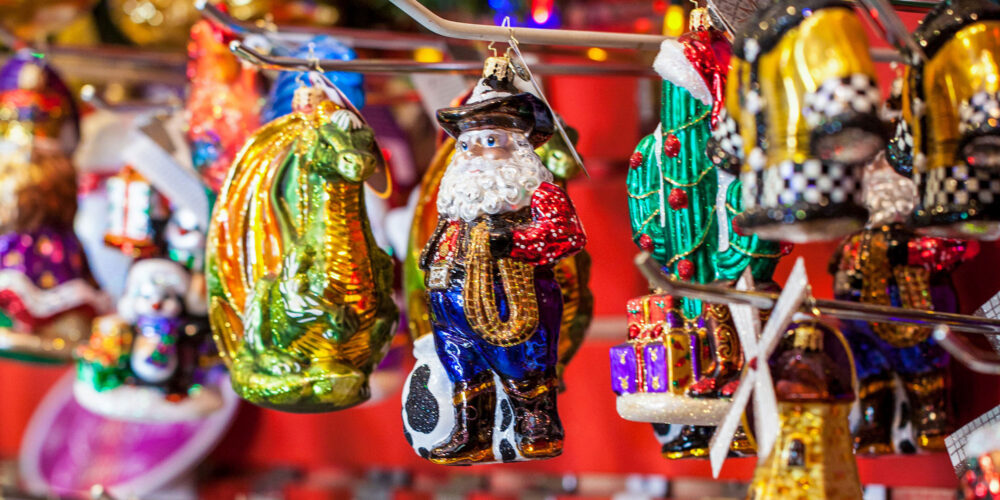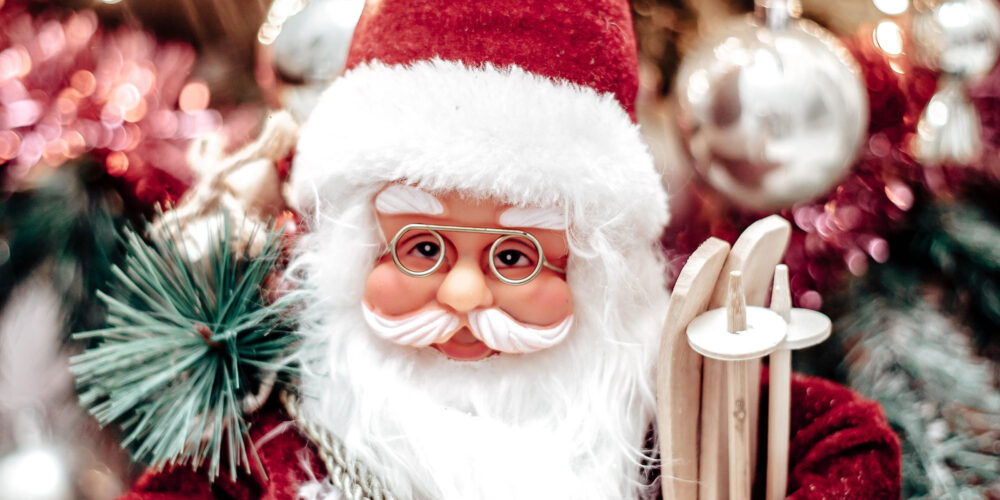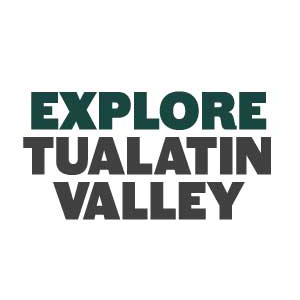 Sign Up For Our E-Newsletter
You'll Love Our E-Newsletter! Timely events, trip ideas, and touring plans that help planners visiting the Tualatin Valley.
Plan your Oregon's Tualatin Valley Getaway
Discover the hidden gem of the Tualatin Valley, where nature, culture, and adventure await you this fall. Order the latest Fall Inspiration Travel Guide from Explore Tualatin Valley and get ready to explore, taste, and enjoy this amazing destination.