Gift the Gift of Oregon This Holiday Season
November is rich with holiday bazaars and shopping opportunities. Get festive, support artisans and give your loved ones one-of-a kind gifts this season. Plus, there is no sales tax in Oregon, which makes shopping here extra sweet!
Red Sled Market | Open now through December 24 | Sherwood
Red Sled Market is a seasonal Christmas store that has a wide selection of handmade, one-of-a-kind products from local artists. Items include festive holiday decorations, gifts and home goods.
Sleighbells of Sherwood | Open now through December 23 | Sherwood
Surrounded by a Christmas tree farm, Sleighbells is a world-class gift shop, everything you need for the holidays, from decor to gifts and many things in between.
Hillsboro Holly Days Celebration | November 18 | Hillsboro Civic Center | Hillsboro
Kick off the holiday shopping season with local artisans and vendors. The fair will also feature musical entertainment, activities and crafts for the kids, food and drinks, the annual tree lighting and a visit from Santa Claus.
Winter Moon Bazaar | December 2 | Wingspan Event & Conference | Hillsboro
See over 70 booths of unique items, participate in workshops and enjoy the live entertainment. Bring your capes and broom and take a pic in front of the fantasy green screen.
Related Experiences in Tualatin Valley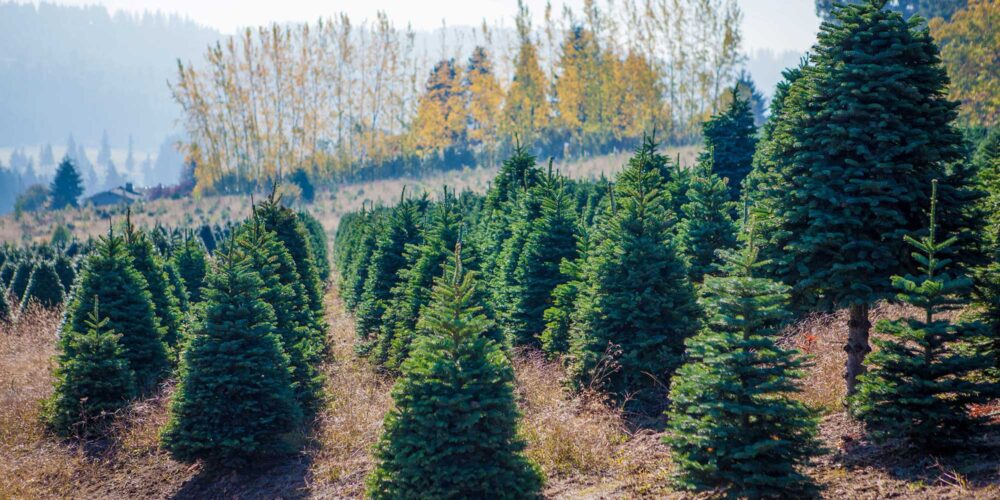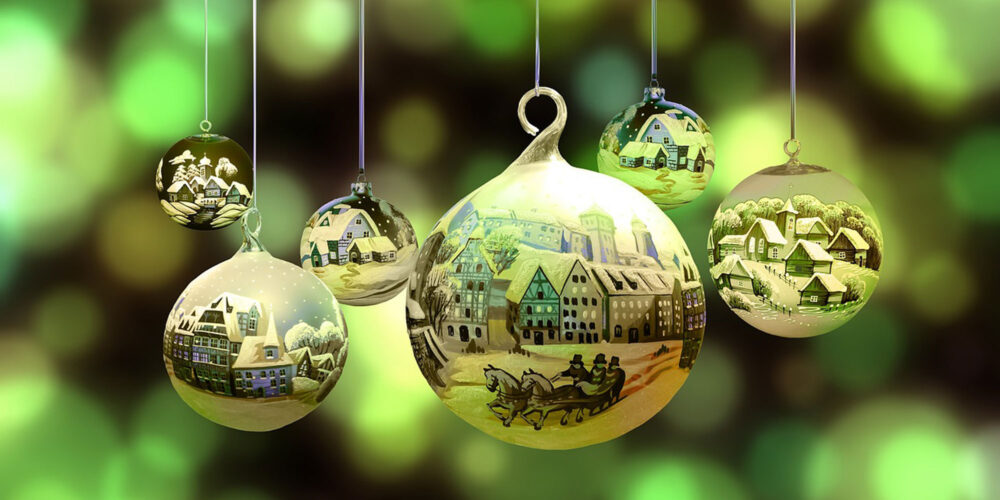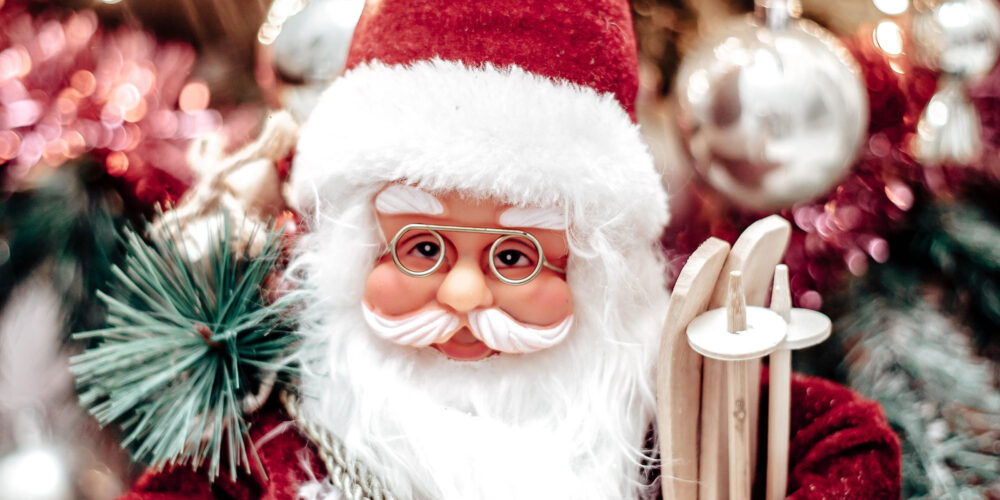 Plan your Oregon's Tualatin Valley Getaway
Discover the hidden gem of the Tualatin Valley, where nature, culture, and adventure await you this fall. Order the latest Fall Inspiration Travel Guide from Explore Tualatin Valley and get ready to explore, taste, and enjoy this amazing destination.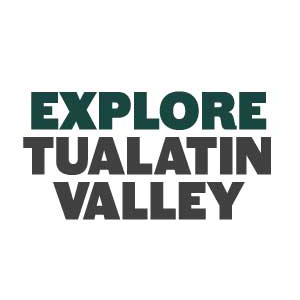 Sign Up For Our E-Newsletter
You'll Love Our E-Newsletter! Timely events, trip ideas, and touring plans that help planners visiting the Tualatin Valley.