Cut Your Own Tree (or pick up a already cut tree) and Take it Home!
Holiday Tree Farms traditionally open for the season on Thanksgiving Weekend. Due to supply, hours and dates of operation may be limited. Please check with the tree farms for updated hours and tree availability.
When the last leaf has fallen and the Thanksgiving feast is over, it's time to visit one of Tualatin Valley's many holiday tree farms. Breathe in the fresh air and cut your own tree, select a pre-cut tree or just join in on the holiday festivities.
Family farming in Tualatin since 1869, Lee Farms offers a variety of fresh produce, jams, preserves, seasonal decorations and family fun throughout the year. This holiday season, cut your own tree, enjoy holiday festivities and more at this iconic local farm. 
Cut your own or pick from pre-cut trees at Furrow Farm  The u-cut selection includes Noble, Grand, Douglas, Nordmann, and Balsam Firs. Pick from wreaths, garlands and, mistletoe too. You can warm up from your winter adventure with free hot cocoa and candy canes.
You got the perfect pumpkin, now find the perfect tree! Plumper Pumpkin Patch and Tree Farm offers u-cut, pre-cut and help cutting your choice of tree. They have Douglas, Noble, Grand and Nordmanns as well as wreaths, garland and tinsel. Stop by the farm store for a hot drink and local products.
David Hill Farm offers a variety of U-cut and We-cut trees, including Douglas, Noble Nordman and Grand Fir trees. David Hill's also sells wreaths and boughs.
Loch Lolly Christmas Forest  is a 35-acre U-cut and pre-cut Christmas tree farm with more than 30,000 trees to choose from. Among the trees sits a gift, wreath and greenery shop. U-cut/pre-cut trees include: Noble, Grand and Douglas Firs, as well as Fraser and Nordmann. 
Helvetia Christmas Tree Farm is open for a short season for u-cut and pre-cut trees, November 26-27 and December 3-4.
The unique holiday shop, Sleighbells of Sherwood, allows you to pick your own tree, and shop for all of the decorations, too, in one stop!
Get into the holiday season spirit by hunting down the perfect Christmas tree. Whether this is an annual holiday tradition or a new adventure, picking a tree is a great way to start the season off right.
Related Experiences in Tualatin Valley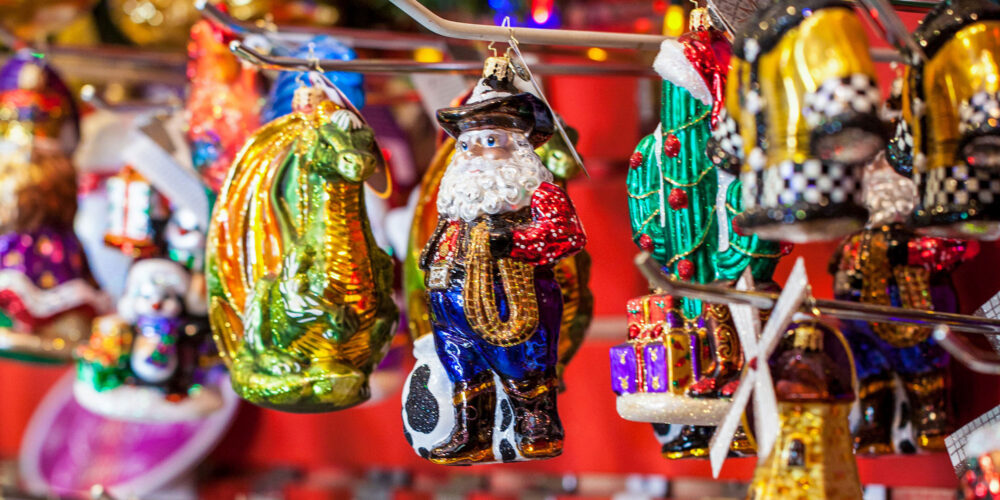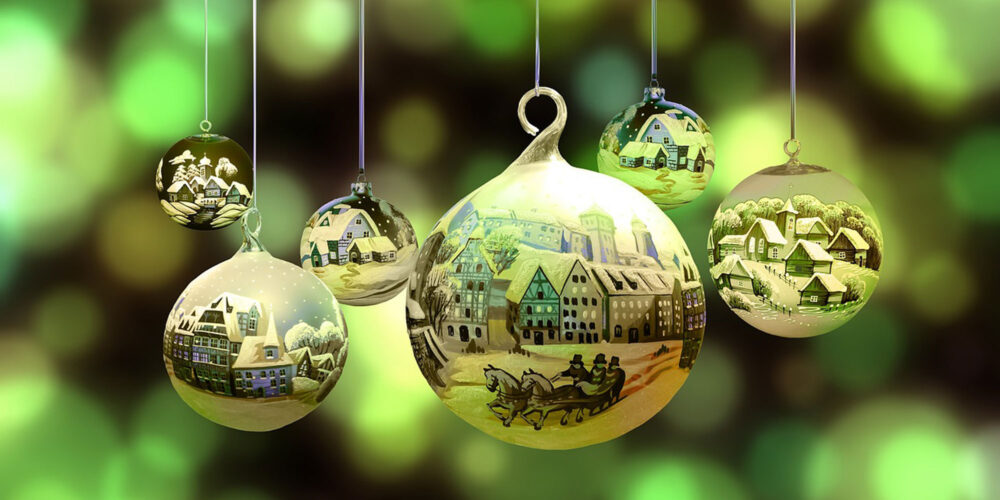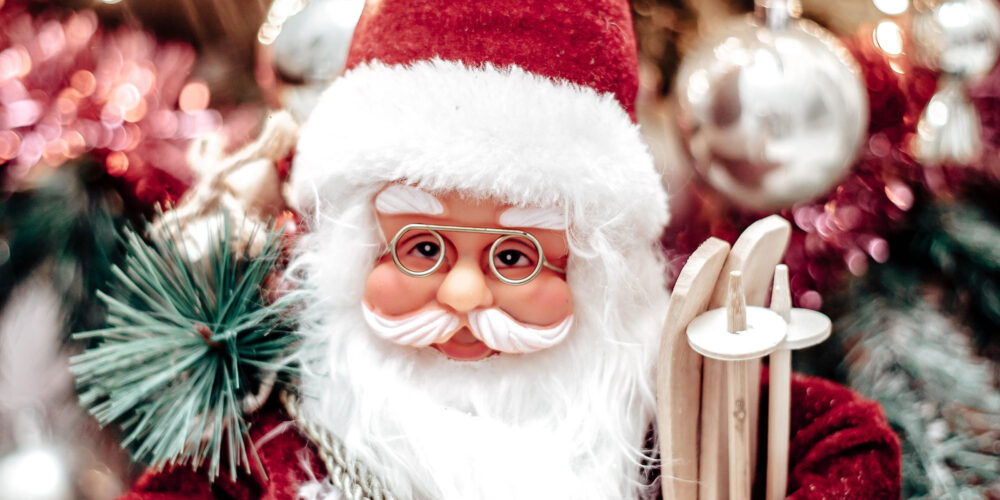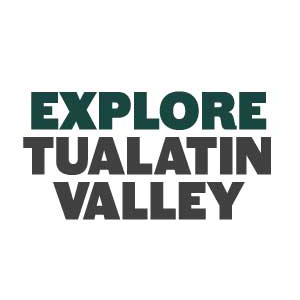 Sign Up For Our E-Newsletter
You'll Love Our E-Newsletter! Timely events, trip ideas, and touring plans that help planners visiting the Tualatin Valley.
Plan your Oregon's Tualatin Valley Getaway
Discover the hidden gem of the Tualatin Valley, where nature, culture, and adventure await you this fall. Order the latest Fall Inspiration Travel Guide from Explore Tualatin Valley and get ready to explore, taste, and enjoy this amazing destination.